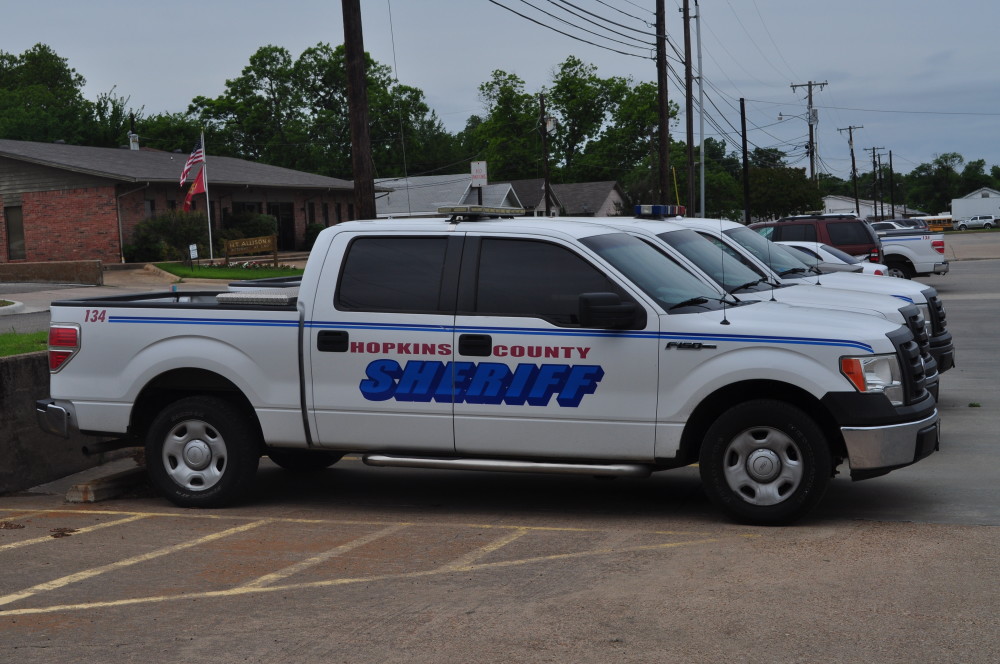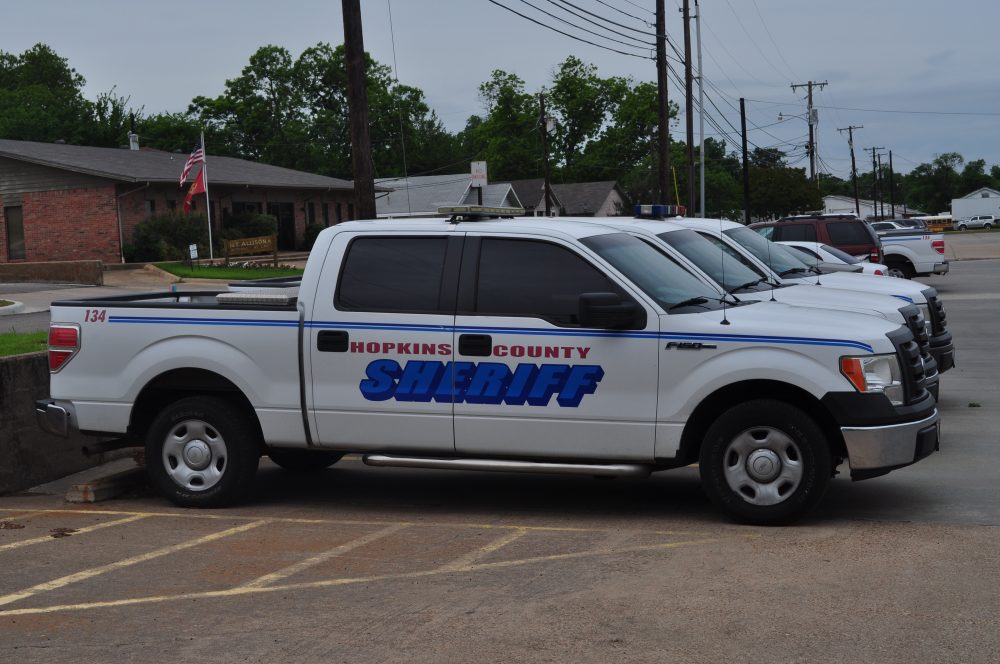 "If you steal something in Hopkins County, it may have a tracking device that will lead local law enforcement to the location of the item taken and lead to the arrest of the one or ones who removed the items according to Hopkins County Chief Investigator Lewis Tatum.
Tatum's statement is based on an arrest made Friday morning just past the Hopkins County line in Rains County. Ryan Rogers, 40, and Patricia Rogers, 33, of Fruitvale, were booked into Hopkins County jail after they took an item that had been parked on the side of a Hopkins County road. That item had a tracking device on it. After taking the device the man and wife began their journey home only to have Sheriff's deputies begin a pursuit. The pair turned down a dead end road near Lake Fork, where they were arrested.
This is not the first time the pair was thought to have taken an item from Hopkins County. A couple of weeks ago, according to Tatum, Van Zandt County deputies found a trailer that had been taken from Hopkins County parked in the Rogers' front yard. At that time, they told Van Zandt authorities they did not know how the trailer had come to be in their yard.