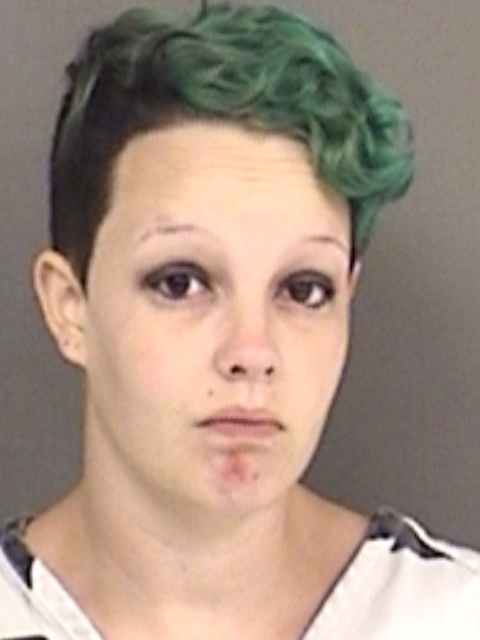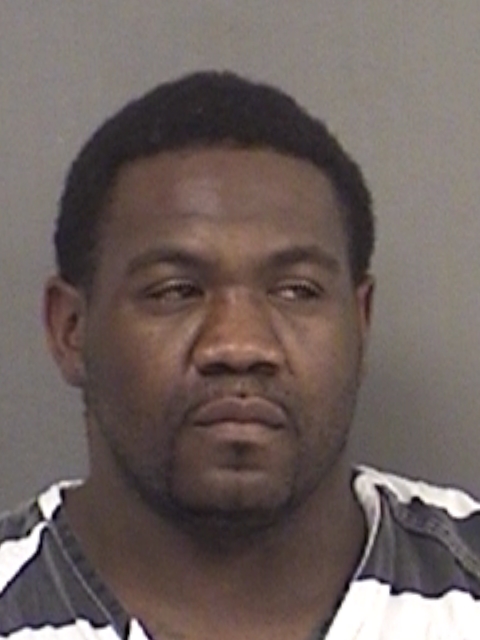 Raelynn Danielle Arney, 20, and Taliaferro Samory Prince, 33, were both arrested Monday afternoon on felony charges for Endangering a Child. The warrants issued for Arney and Prince came as the result of an approximately two-month long investigation by Hopkins County Special Crimes Unit Sergeant Mark Estes and Child Protective Services agents.
According to arrest reports, the investigation found that a 1-year-old child tested positive for methamphetamine. Arney and Prince, who are both from Cooper, had been residing with the child at the Spanish Trails Apartments located at 1531 East Industrial Drive in Sulphur Springs.
SCU officers arrested Arney and Prince at the CPS office located on College Street and transported them to the Hopkins County Jail where they were both placed on $40,000 bond for Abandonment and Endangerment of a Child with Imminent Danger.
A third arrest has been made (see story here).