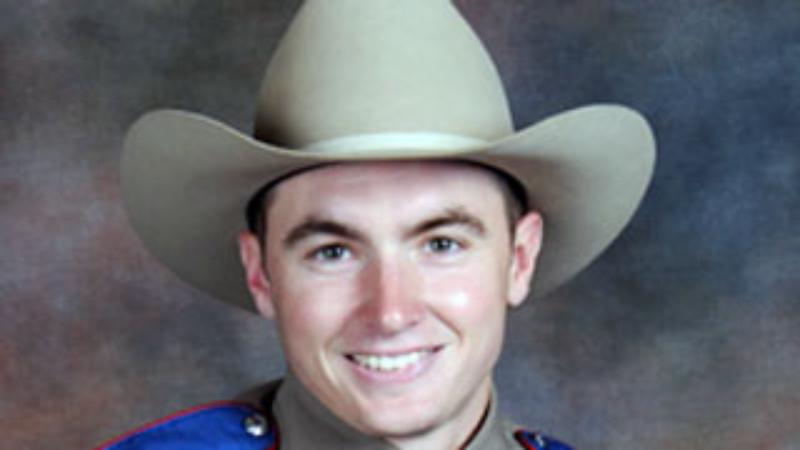 The first Texas Department of Public Safety trooper to die on duty this year occurred in Sunday in rural Lamar County when Trooper Jerry Nichols' patrol car crashed into a tree. Preliminary investigations show no other vehicle was involved in the incident. Nichols was 27.
The Texas Department of Public Safety is investigating the cause of the accident. Nichols was stationed in Paris. He joined DPS in 2011. He was the 218th DPS officer to die in the line of duty since 1837.
Funeral services for Nichols are Thursday, 2 p.m. at Lamar Church of Christ in Paris.