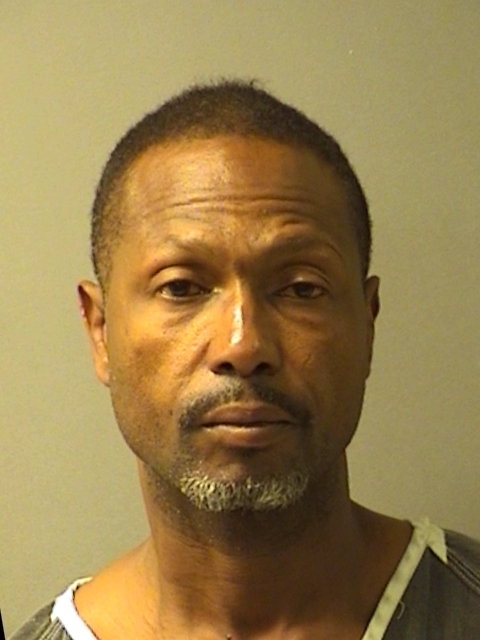 James Curtis Sims, Jr., 55, of Sulphur Springs was arrested Monday afternoon on warrants for robbery. Sims was placed in custody at the Hopkins County Courthouse and then transferred to the Hopkins County Jail where he was booked without incident and placed on $75,000 bond.
According to information given to KSST from Hopkins County Sheriff's officers, the offense occurred on or around March 1, 2013. Sims committed theft of property valued at less than $2,500 with the intent to obtain or maintain control of said property while intentionally and recklessly causing bodily injury to a victim by striking the victim on the head, face and jaw with his fists and kicking the victim in the leg with his foot. The victim of the robbery filed the complaint report with Hopkins County Sheriff's Office Investigators. All names of victims involved in the incident are being withheld at this time.
KSST will continue to follow any new developments in the story.