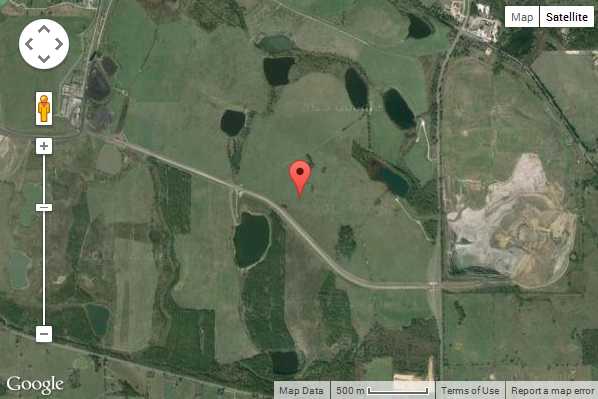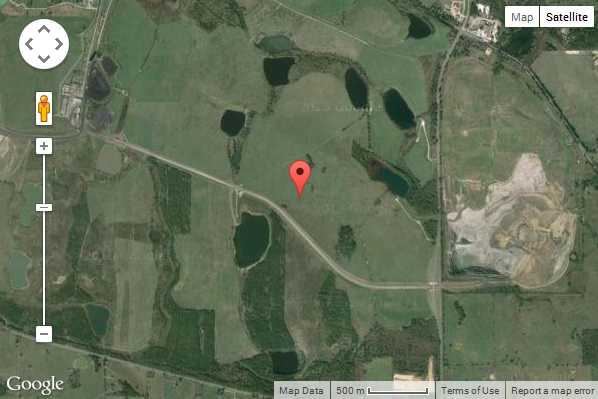 According to Roger Feagley, Executive Director of Sulphur Springs Economic Development, a rapid response team, empowered by the state through Northeast Texas Workforce Solutions Board, will assess the skills of workers displaced by the closing of the Luminent Mining operations at its Monticello Mines. The Solutions Board works within a nine county area which includes the locations of the three mines that will be closed permanently.
The closing of the mines will result in the elimination of all related operating jobs. Luminant has called the closing a difficult decision and states that all employees will be laid off according to the Collective Bargain Agreement. Locations of the mines include are in Sulphur Springs, Mt. Pleasant, and Winfield. Layoffs will take place on April 29th of this year.
The assessment of the workers will begin before the April closing will assist in identifying various skill sets that will fit into any available jobs in the area. Depending on the individual's skills, training for new jobs could also be made available. In most cases the solutions board will pay for that training. The state will begin the process of assessment after Luminent files a form with the state indicating the lay-off.
Taxing entities in Hopkins County lose $6,678,591.00 in business property and equipment with the closing of the mine. Land owned will continue to be taxed. When the mine closed the last time in 2011, the various entities suffered a $16 million tax loss in 2012 tax year.  According to the tax appraisal office it is hoped that increasing values and new construction will replace the latest loss.
The Power Plan in Mt Pleasant will remain open using coal from the western United States. Western coal is considered cleaner coal.