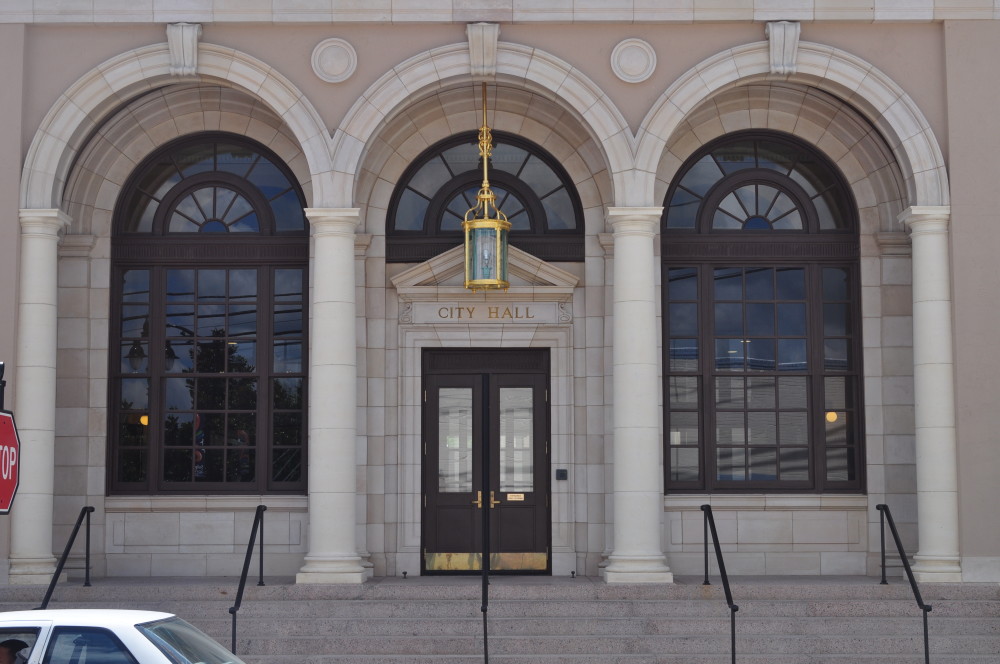 One more time… Former Sulphur Springs City Councilman Charles Oxford, a perennial candidate for city council, has filed for Place 4 on the Sulphur Springs City Council Wednesday morning. He will oppose incumbent Freddie Taylor, who filed shortly after the start of filing. Filing for a place on the city council ends Friday, February 19th. Last year Oxford filed for Place 3 on the council. He lost that election to then incumbent Councilman Oscar Aguilar.
In his last attempt to unseat an incumbent, Oxford had compiled a list of what he called "concerns for the city", which he had said he based on talking with local residents. Among his concerns then were that many in the city desired to "get rid of the city manager" and "why bother to vote because they are going to do what they want to do anyway." Last year, Oxford said that he had talked to 4,000 citizens, twice. He also had stated that he wanted the residents to elect the major as opposed to the council picking the mayor.
Incumbent Emily Glass will face Jimmy Lucas for Place 5 on the council. The election will take place May 7th.
Filing for a place on the city council takes place in the City Secretary's office on the second floor of City Hall.