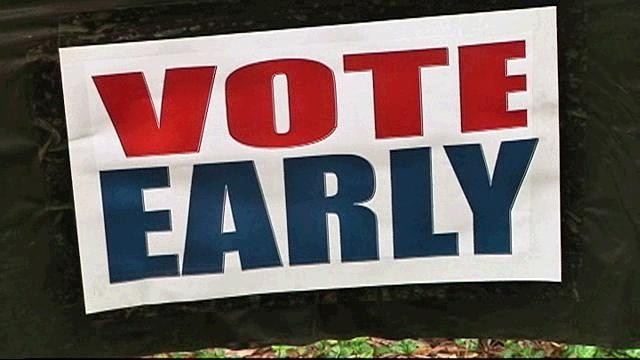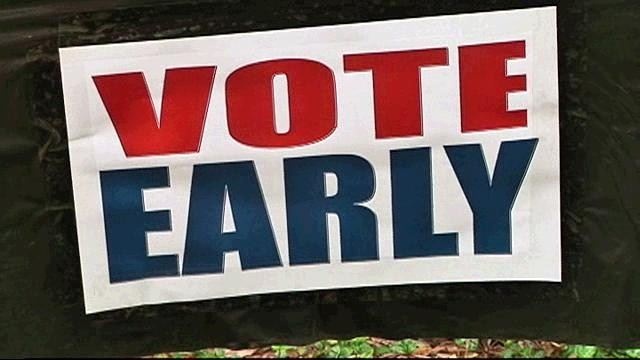 Friday early voting in the March 1st Primary pushed the total number of voters to cast ballots to 1,134. Republicans voting Friday numbered 231 and 30 Democrats voted as well. For Democrats, 95 have cast ballots. Republican numbers total 1,039.
Early voters have an opportunity to cast ballots this weekend—Saturday from 8 a.m. until 5 p.m. and Sunday from 1 p.m. until 5 p.m. Early voting for the March 1st Primary continues through Friday February 26th.
Early voting in Hopkins County takes place at only one location—Sulphur Springs Administration Board Room on Connally Street. The Board Room is located at the back of the building facing Connally Street.