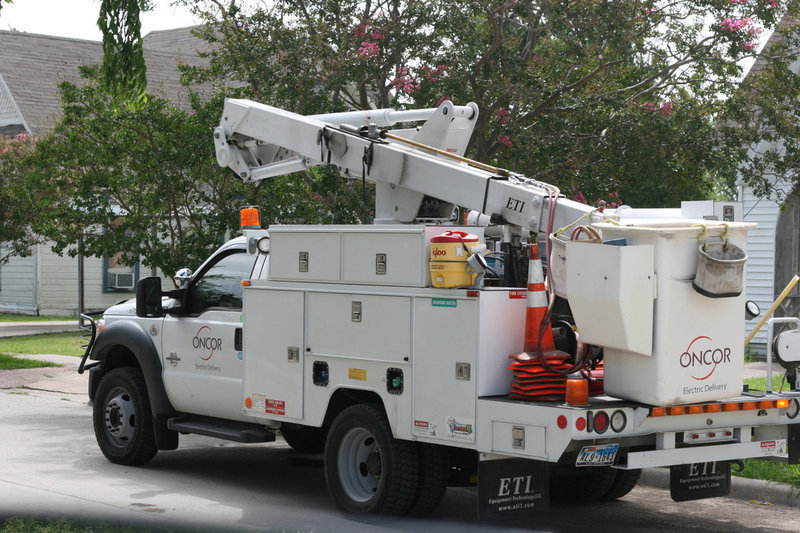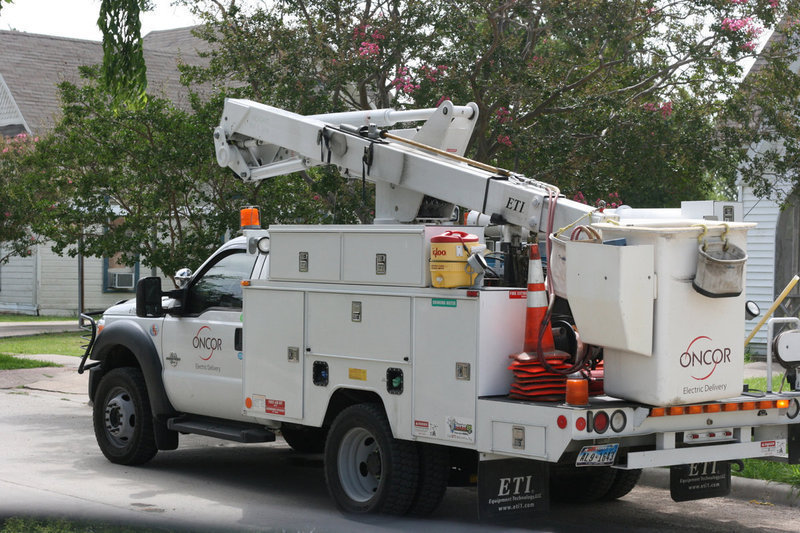 Electrical Power was restored at approximately 8:30 a.m. to the homes in the Woodbridge Subdivision and area near the subdivision where power was disrupted Tuesday night.
Approximately 221 ONCOR customers were without power Wednesday morning and have been without electrical power since 10 p.m. Tuesday night. High winds may have been the cause of a transformer explosion heard around 10 p.m. in the Woodbridge subdivision in Sulphur Springs that has affected 121 of those customers.
At first ONCOR reported the outage would be repaired around 1 a.m. However, a second estimated time was set for 2:30 a.m. The estimated time of restoration of electrical power was changed once again during the night with a 9 a.m. Wednesday deadline. No specific reasons were given for the time adjustments.