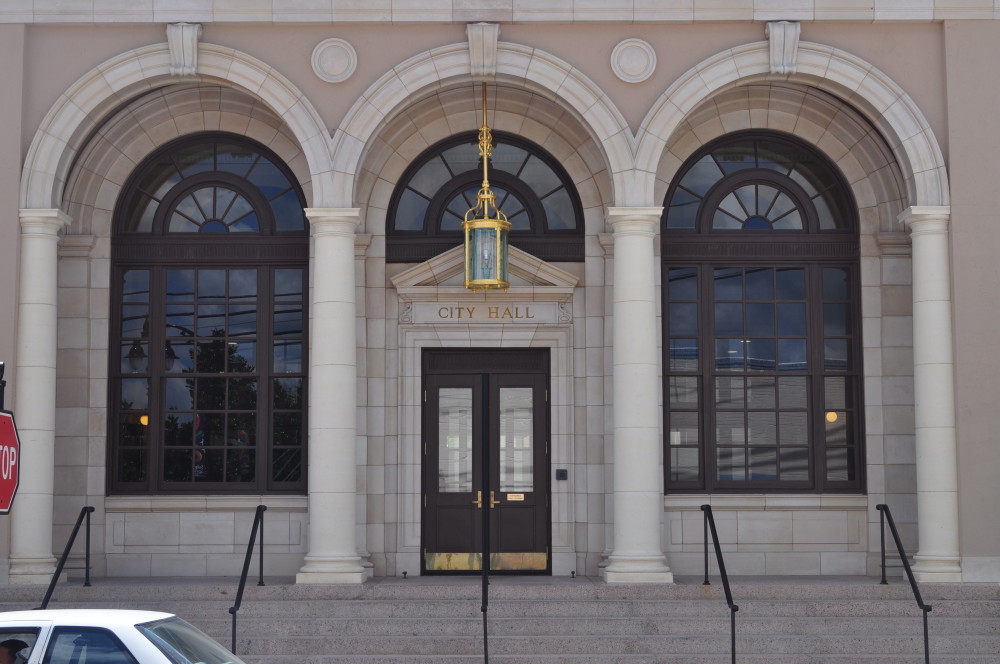 Mayor Kayla Price read a proclamation honoring Black History month as the Sulphur Springs City Council meet in regular session Tuesday evening. The council received reports from the city manager (report here), chief of police (report here), and a report regarding the HOME Program. They also approved a resolution that would prohibit the open carry of a weapon during an open session of the city council.
City Human Resources Director Gordon Frazier said 18 houses have been built in the HOME Program. Currently, there is one that would like to participate in the program. The city has applied, under the new HOME Program rules, for two houses to be built locally.
The council approved a sewer capital improvement on Mockingbird Lane south of Interstate 30. The line is currently at 97% of capacity. The improvement would upgrade the line that serves the area behind Panda Express, Whataburger, McDonalds and one half of Brittany Square Apartments. The line would connect to sewer lines behind Furrs' Cafeteria.
In a unique move, Charles Oxford, a former council member and current citizen, apologized to the council and specifically Mayor Price for his comments at the last council meeting regarding the dangers that surround the upkeep of the city welcome sign on the North side of the city. He stated then that no one had thanked him for his volunteer service in mowing the area around the sign. His apology noted that he had remembered thanks given by the mayor.