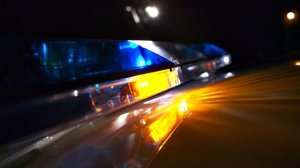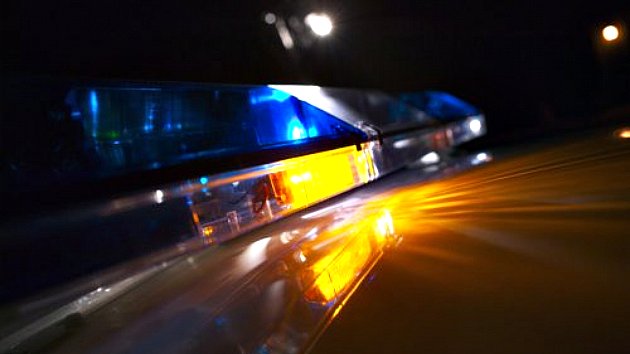 A one-car fatality accident occurred either late night Tuesday or early morning Wednesday on County Road 3564, one half mile west of FM 69 near the Precinct 3 County Barn, according to Brad Cummings, Justice of the Peace. Cummings told KSST News that a 335i BMW hardtop convertible left the roadway and went airborne, hitting and lodging in trees along the roadway. The driver, Moises Galvan, was thrown about 15 to 20 ft. from the auto.  Cummings said according to investigating officers, DPS Troopers Aaron Hanna and Brandon Stribling, speed may have played a factor in the accident.
The accident was reported to the Hopkins County Sheriff's office around 7:30 a.m. Wednesday morning by County Commissioner Precinct 3, Wade Bartley. Bartley was on his way to work when he noted the accident.
Galvan, 35, of Sulphur Springs was pronounced dead at the scene at 8:40 a.m. Wednesday by JP Cummings. Cummings ordered the body sent for autopsy.