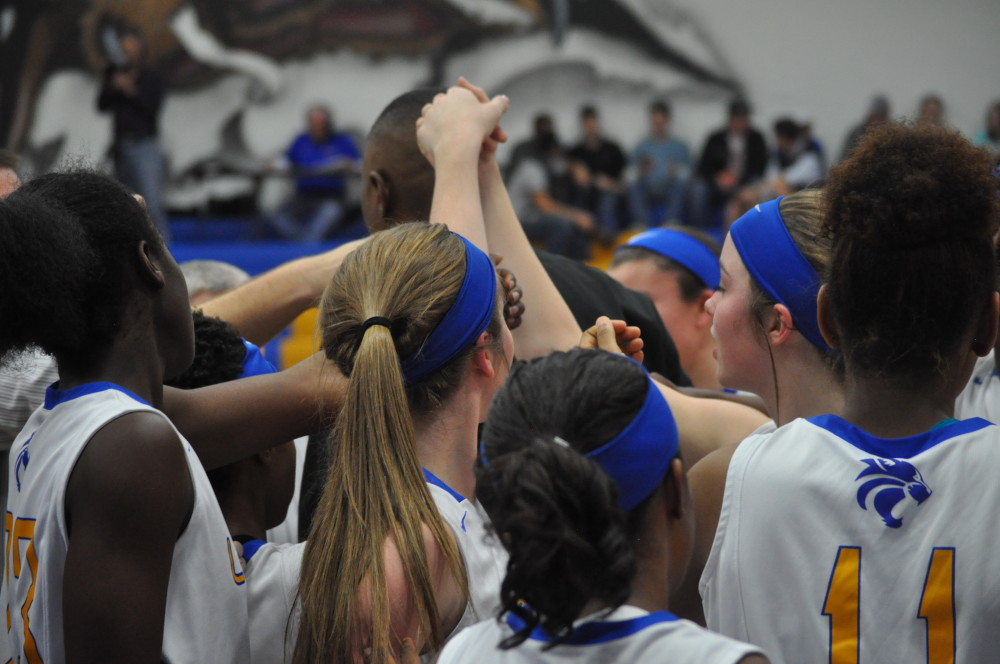 It might not have been the prettiest of wins but the Lady Cats Basketball Team got the job done Friday night as they defeated Mt. Pleasant, 54-25. The Lady Cats held the Lady Tigers scoreless in the first quarter and they led 11-0. The score went to 27-8 at the half and 42-19 after three quarters.
Kaylee Jefferson led the Lady Cats with 11 points. Autumn Tanton and Daieyshia Pruitt added 9 points each and Sadavia Porter scored 8.
The win allowed the Lady Cats to stay right on the heels of first place Hallsville, as the Lady Bobcats escaped with a 56-54 win at Texas High Friday night to go 9-1 in district play. The Lady Cats district record is now 8-2. They are 22-6 for the season.
The Lady Cats have their last two district road games next week as they go to Greenville on Tuesday night before their rematch at Hallsville next Friday night.