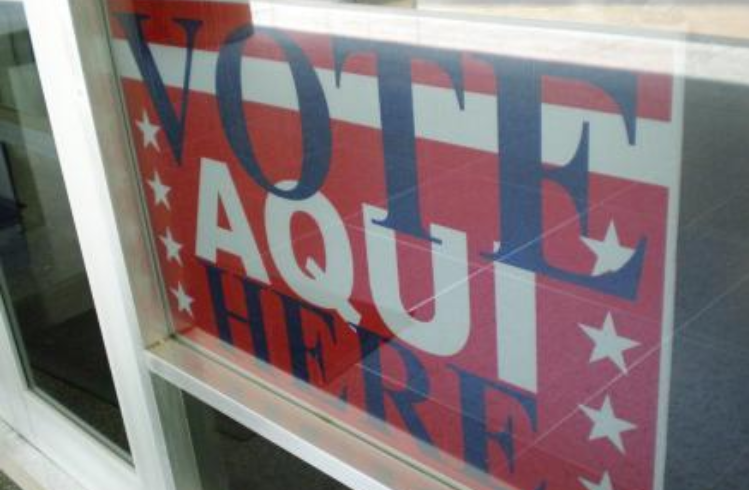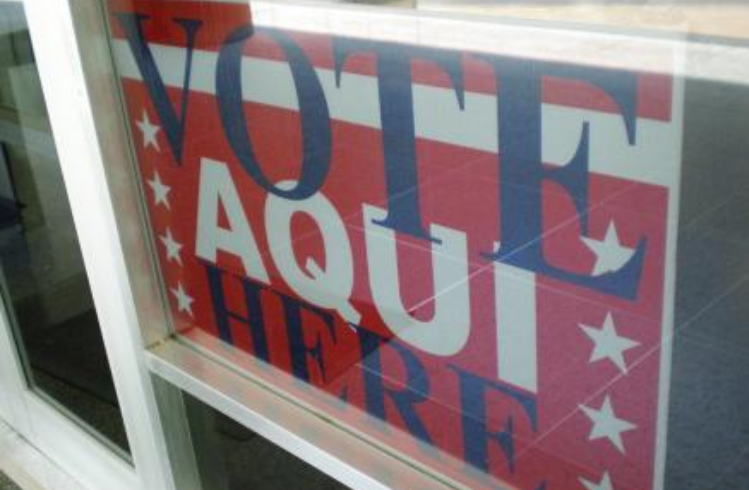 If you have a middle name, your 2016-2017 Voter Registration Card will reflect that name first on the left hand side. The error will not affect your ability to vote, according to Debbie Jenkins,  Hopkins County Tax Assessor Collector. Jenkins said it would cost the county $5,000 to correct the error if they had chosen to do so. The new voter registration cards were mailed Friday, December 4th prior to the December 6th state deadline. In a mailing cost saving move, Jenkins had the printer mailed out the 20,007 voter cards this year.
Jenkins is unsure if the error in printing names on the cards was in the instructions between the Office of the Secretary of State and the printer or where the error occurred. The voter name on the right hand side of the card is correct. However, the voter's middle name precedes their first name on the left side of  the card. Jenkins contacted the Secretary of State's office immediately upon noting the error. In an email, the Secretary of State said they had given exact instructions to the printer regarding how the cards were to be printed. According  to Jenkins, the good news is that voter cards are not required to reflect first and middle names in the correct order. The Secretary of State said new cards would not be required. Bar codes and the card with the voter number and a photo ID such as a driver's license are all that are required to vote.
Some cards are being returned due to address change only. Jenkins said a second "after mass" mailing will go out soon. If those registered to vote have not received a new card after the first of the new year, she requests you contact her office.
The cards are valid until the last day of 2017. Voters are asked to not cut the blue cards but to fold them. Blue is the color for the 2016-2017 card. The color changes every two years. Voters are asked to throw away their old cards.