Tira News
By Jan Vaughn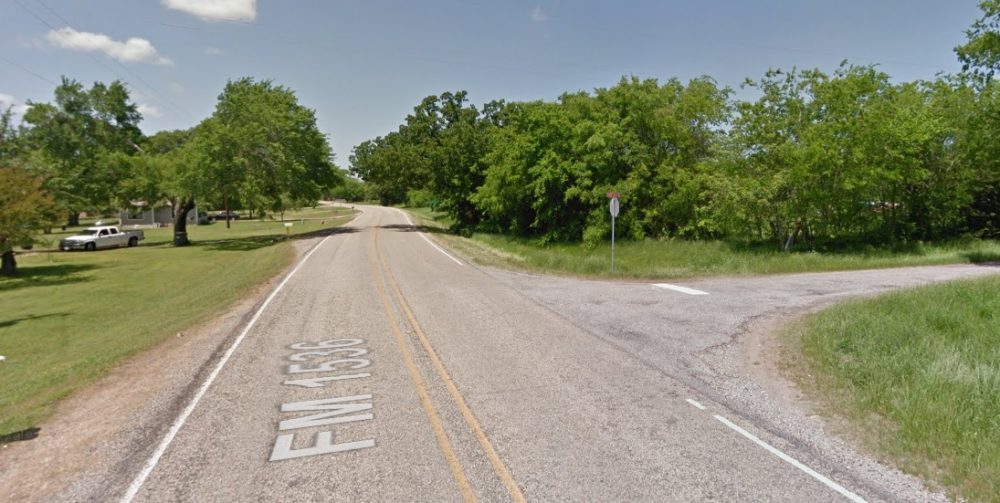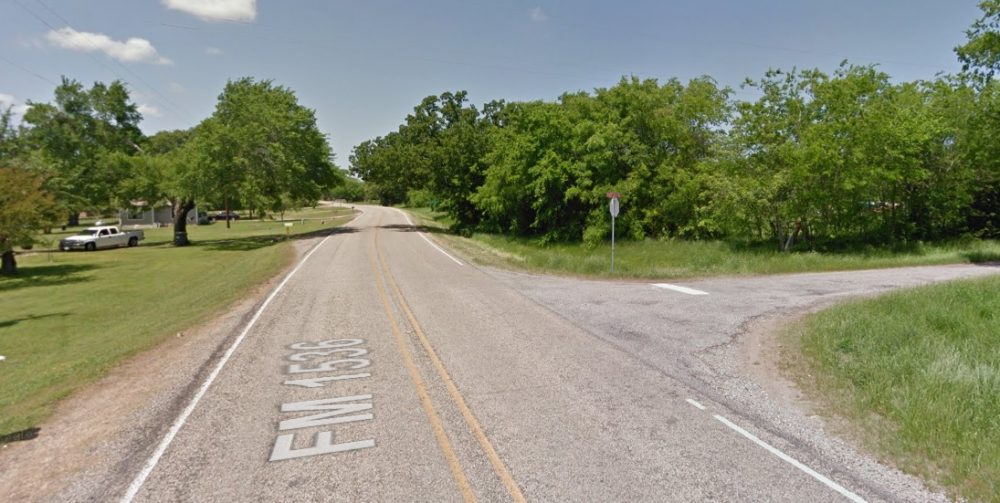 Tira City Council Members will gather at 6:00 p.m. on Tuesday, December 1st at the Community Center for the regular quarterly meeting. Following the meeting the group will decorate the center for the community Christmas party. The public is always welcome and encouraged to attend.
The Tira Christmas Party will be held on Saturday, December 5th, at 6:00 p.m. at the Community Center. We encourage everyone to make plans to come enjoy an evening of good food and fellowship. Brisket will be provided. Residents should bring sides and desserts. Santa Claus is scheduled to stop by to visit with the children.
Morgan Joslin helped with the Texas ½ Mile Shootout at the Sulphur Springs Municipal Airport on Saturday and Sunday. Chip Vaughn was also there for the drag races on Saturday.
I would like to take this opportunity to wish you all a very blessed Thanksgiving. I hope to hear from many of my neighbors about Thanksgiving activities in our community, and then share the reports in the next column.
I always need and appreciate input from my friends to help keep me informed of news in our community. If you have any news pertaining to Tira residents, past or present, please contact me, Jan Vaughn, at 903-945-2190 or 903-438-6688 or [email protected]