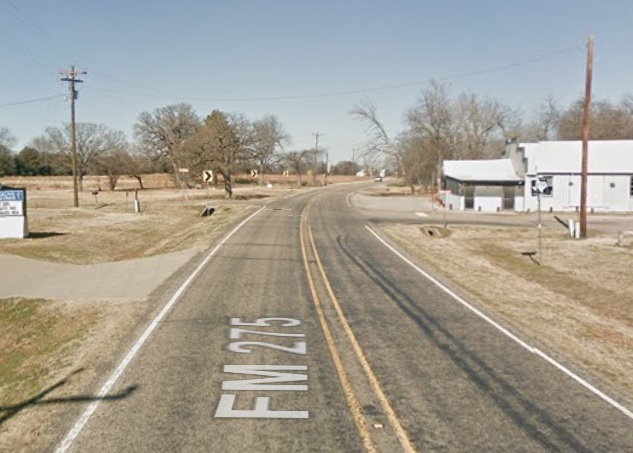 An early Happy Thanksgiving to everyone. My mom's side of the family will have a Thanksgiving dinner and family reunion this Sunday in Brashear. I hope everyone has a fun and safe time visiting with friends and family during the holiday (whether celebrating before, during, or after Thanksgiving).
This week the Alexander family of the Divide community welcomed a newborn into their family. That's right, Emily and David Alexander are grandparents again. Aiden Barrett Alexander was born Wednesday, Nov. 18, weighing in at 8 lbs 20 ¼ oz. Neal and Pamela (Grant) Alexander are excited to another son in the family.
Luke Kerby and Brandi Reiber were married last week, on Nov. 13.
Happy Birthday this week to Sue (Johnson) Morris, E.A. Junell Jr & Julie (Evans) Brewer on Nov. 16; Mason Kerby on Nov. 17; Tatom Sink, Casey (Millard) Zimmerman, Matt Ragan, Callie (Smith) Glover & Loyd Allen Lennon on Nov. 20; and Caleb Schones on Nov. 21.
Happy 15th Anniversary to Ronald and Nikki (Benson) Flecker on Nov. 18.
As you travel the highways and byways don't forget that all roads lead back home and back to Miller Grove. Please send me any newsworthy information. My email address is [email protected].