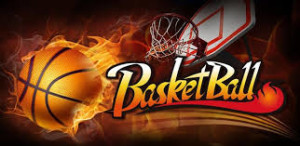 After a close first two quarters at Paris Tuesday, the Lady Cats' basketball team broke the game open in the second half for a 63-33 win. The Lady Cats improved their season record to 4-1.
Sadavia Porter led the Lady Cats with 13 points, Kaylee Jefferson had 12 and Tori Moore 10.  Jefferson and Autumn Tanton had 12 rebounds.
The Lady Cats return to action at the Winnsboro Hoop Fest on December 3-5.