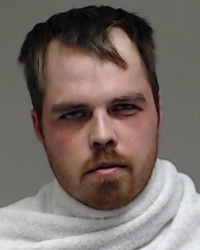 Two Hunt County brothers, who are in Collin County jail for burglary of a habitation, will clear up to seven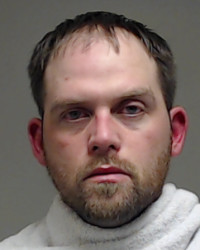 burglaries being investigated by Hopkins County Sheriff's Criminal Investigators according to Chief Criminal Investigator Lewis Tatum. Stanton Wayne Yates, 31, (left) and Perry Jeff Yates, 30, (right) were arrested June 3rd in Collin County. Perry Yates is being held on a $15,000 bond for burglary. His brother Stanton is being held on a $50,000 bond and a $10,000 bond for felon in possession of a fire arm.
Three different groups have been arrested for Hopkins County burglaries but a number of home burglaries had not been cleared according to Tatum. Tatum said the break in those burgalries not cleared came with the Collin County arrest. The fire arm in the vehicle of the Yates brothers at the time of the arrest was a pistol that had been stolen in Hopkins County. Tatum said a number of items reported stolen in Hopkins County burgalries are showing up in area pawn shops and are tied to the Yates brothers.
The pair were arrested by Collin County law enforcement while they were in the act of burglarizing a home. Since firearms were involved in the Collin County burglary, the case has been turned over to "the feds", accoridng to Tatum.