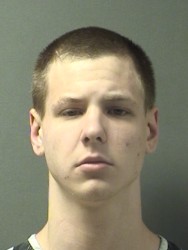 The Hopkins County Sheriff's Office has arrested three Sulphur Springs teenagers in connection with at least four auto burglaries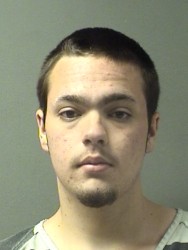 recently in precinct 1 in the county. An 18-year old and a 19-year old were each arrested at their homes by sheriff's deputies Tuesday. A 16-year old juvenile was also taken into custody. Steven Charles Gilreath and Dakota Shane Humphries have both been charged with engaging in organized criminal activity before Justice of the Peace Brad Cummings who set bond on each at $30,000.
During the month of May, county law enforcement have been busy investigating a rash of burglaries across the county. With the arrest of these three, a total of ten individuals have been arrested in connection with various burglaries.
Reference other arrests at: May 25 , here: May 19 , and here: May 16