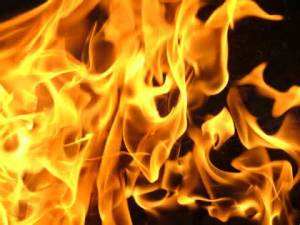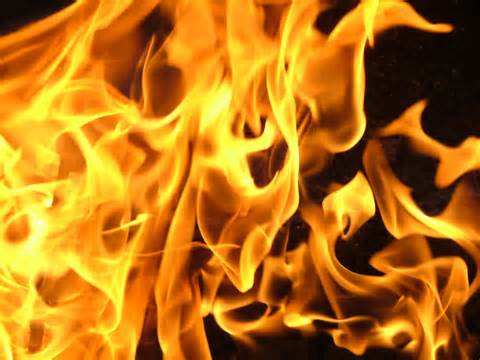 A family was displaced as a result of a smoky fire in a unit of an apartment complex located in the 300 block of First Street in Como at 9:30 a.m. Tuesday. A pet cat died in the fire but there were no other injuries. The one unit had very heavy smoke damage to contents. Adjacent units received some smoke damage.
Como Fire Chief Roy Darby was the first one on the scene and said the volunteers encountered a great deal of smoke coming from the apartment unit. He was soon joined by firefighting units from Hopkins County Central, Pickton-Pine Forest, Brinker and Saltillo.
The Red Cross was helping to relocate the family.
County Fire Marshal Mike Mathews is investigating the cause of the fire.