Missing Teen Found Dead
November 9, 2023 – The missing 18 year-old Sulphur Springs High School student who walked away from his home between 2:30 and 5:30 am on November 6 has been located.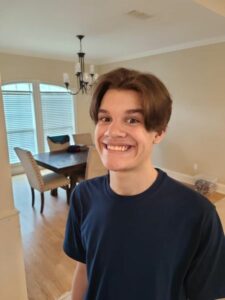 Unfortunately, David Rodriguez was found deceased Wednesday. No further details have been released at this time.