Local Entrepreneur Will Put Up Your Christmas Lights and Clean Your Gutters
November 9, 2023 – Jaden Furrh keeps busy year around. Since his lawn service is not currently in high demand, he is offering a new service, Christmas Light installations.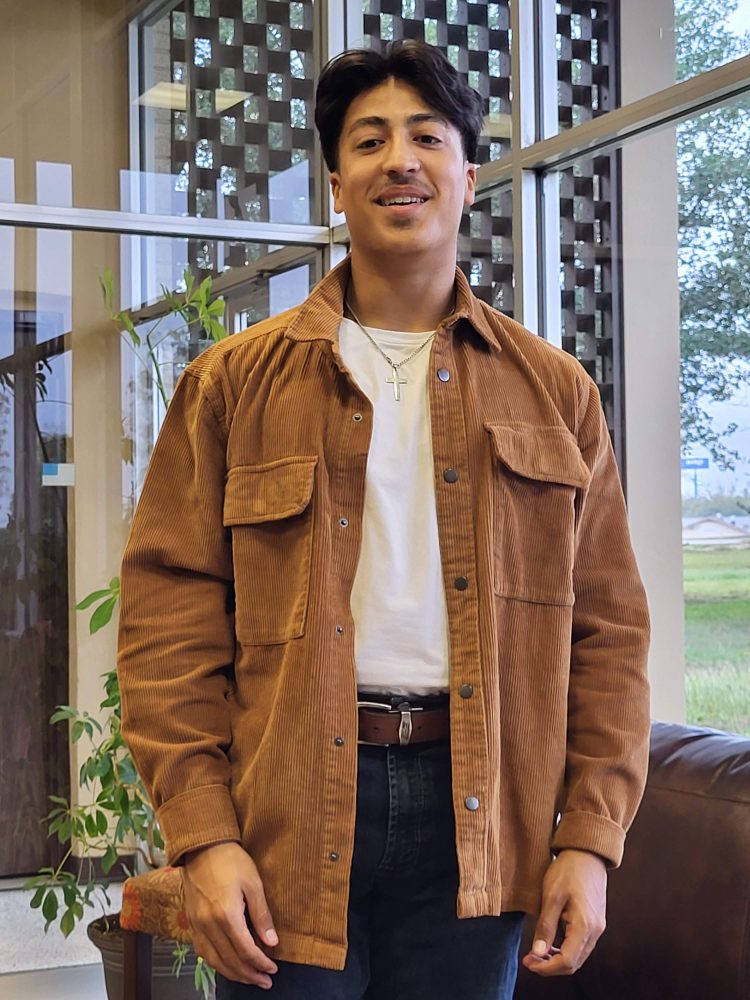 Furrh is a recent graduate of Miller Grove ISD. His entrepreneurial spirit keeps him learning and expanding his skills. Currently Jaden is focusing on customer satisfaction and "learning the trade".
He hopes to continue growing his gutter and lawn business, Furrhs Gutter, while saving for Fire Academy tuition. He is also interested in real estate. Currently he works mornings at a local tire store, and then goes door-to-door offering estimates for his services.
Jaden bids jobs near his home in Point, but also works in Sulphur Springs and Greenville.
Known as the "Gutter Hero", Jaden also hopes to purchase some new equipment including a 'Stabilizer Ladder' so his mother won't worry so much.
If you have a job for Jaden and his team, call him at 903 474 5904. He can also be reached at [email protected]