Hopkins County Sheriff Solicitation Sting Yields Arrests
November 3, 2023 – Over the last two days, a joint operation has been underway in Hopkins County. Texas DPS, Hopkins County Sheriff's Office, Mt. Pleasant Police Department, and Federal Bureau of Investigation all participated in a two-day undercover online operation. These agencies brought resources, knowledge, and manpower to actively pursue individuals online, who are seeking to engage in sexual acts with children.
"We want parents to know that we are working to keep kids safe. We also want to encourage them to monitor what their children do online." Hopkins County Sheriff Lewis Tatum
These agencies worked to proactively protect the children of Hopkins County and surrounding areas. We are committed to doing everything we can to protect those most vulnerable within our communities.
During this operation, multiple people were arrested for online solicitation of minors. These individuals arrived at locations within Hopkins County to meet children for the purpose of engaging in sexual acts with the minor.
Additionally, information obtained during this operation has resulted in numerous ongoing investigations. These investigations will likely result in additional arrests. I am very happy all these officers came together to create a barrier between Hopkins County Children and online predators. If not for these officers these individuals would have met with and engaged in sexual activity with children from Hopkins County.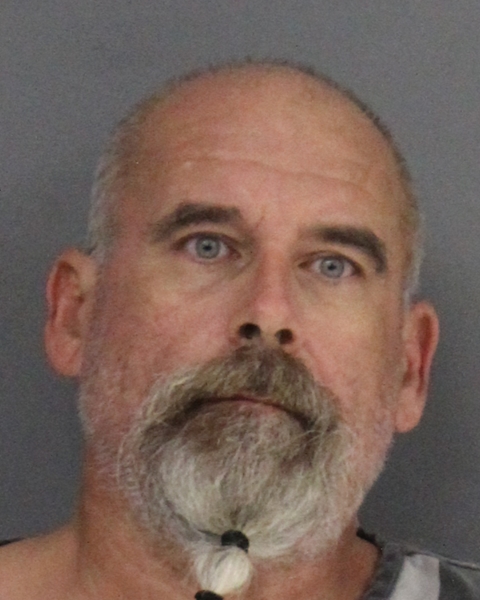 Three individuals were arrested and transported to the Hopkins County Jail. Arrested were Jed Anthony Shadix, Jr., age 46, of Como, TX, Jason Moore, age 45, of Marshall, TX, and Narcisco Belli-Villegas, age 32, of Ft. Worth, TX.
All three men are charged with Online Solicitation of a Minor/Sexual Conduct. Bonds have not been set.
If you have an emergency, dial 9-1-1
The Hopkins County Sheriff's Office is located at 298 Rosemont Sulphur Springs, TX 75482. You can reach them for non-emergency matters at (903) 438-4040.