November 1, 2023 – The Heritage Transload Facility is up and running in Sulphur Springs Texas. The work of many individuals, groups and entities has paid off. Currently around two trains arrive each week.
This project has been in the works for several years now.
Simply put, this facility provides both an origin and destination for rail freight moving across the nation.
The Northeast Texas Connector
The Northeast Texas Connector, as it is now known as, is still a Class 1 railway. That means that the maximum speed trains are allowed to reach is 10 mph. A plan to enhance and repair the aging railway is in place. Phase 1 could cost upwards of 20 million dollars. The bulk of those funds would come from grants.
How Does It All Work?
Want to ship a load of alfalfa to your operation here in Northeast Texas? How about 10 rolls of cold rolled steel to build trailers? Need 10 rails cars of polyurethane pellets to make bags with? Want to ship oak lumber from your sawmill to a customer in Florida? The possibilities are endless.
A look at the math shows that if your final end point is with 100 miles of this facility, Heritage Transload can save you money v.s. moving that same freight using existing methods. Currently there are no plans to handle Hazardous Material Transportation at this site.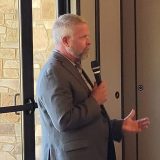 Mike Salek, Director of the facility, hopes to remove thousands of semi loads of freight from US highways within two years. Each railcar has roughly the same capacity as four semi truck/trailers.
He and his staff provide complete solutions for rail freight movement. As an example, "The rail cars arrive, we pull a forklift up, move the product to your truck, and you are on your way. " They handle all the details, and let the customer get back to work. Certified scales are always available to help keep loads in compliance with TxDOT requirements.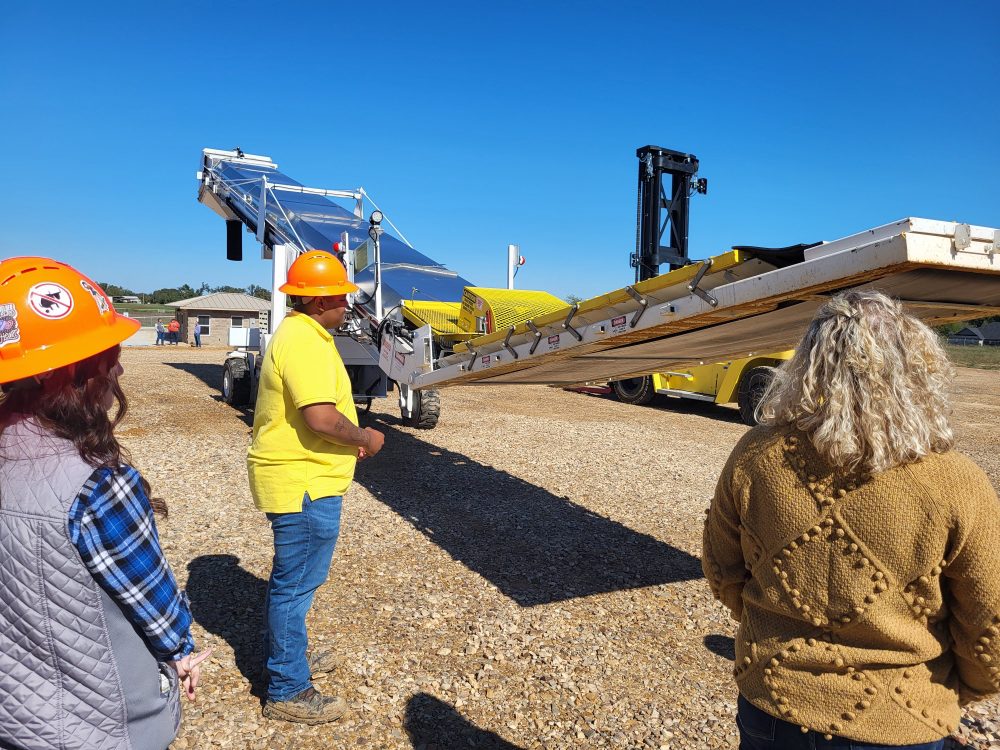 For more information contact:
Amanda Fernandez
Manager Customer Service
903-348-5890
afernandez@TheFreedomRailGroup