Funeral services for Gerald Lee Wilburn, age 69, of Sulphur Springs, TX. will be conducted at 10:00 a.m., Monday, November 6, 2023 at West Oaks Funeral Home with Pastor Dustin Cowden officiating. Interment will follow at Old Saltillo Cemetery with Jimmy Cockrum, Glen Norfleet, Willie Sanches, Andy Gall, Clint Springfield, Travis Dudley, and Kenneth Andrews serving as pallbearers. Honorary pallbearers will be Carlos Barela, Rick Phillips, Mike Rushin, Jerry Jackson, John Glenn, Tony Lunceford, and Charlie Askins. Visitation will be held on Sunday, November 5, 2023 from 6:00 to 8:00 p.m. at West Oaks Funeral Home. Gerald passed away on Tuesday, October 31, 2023 at his residence.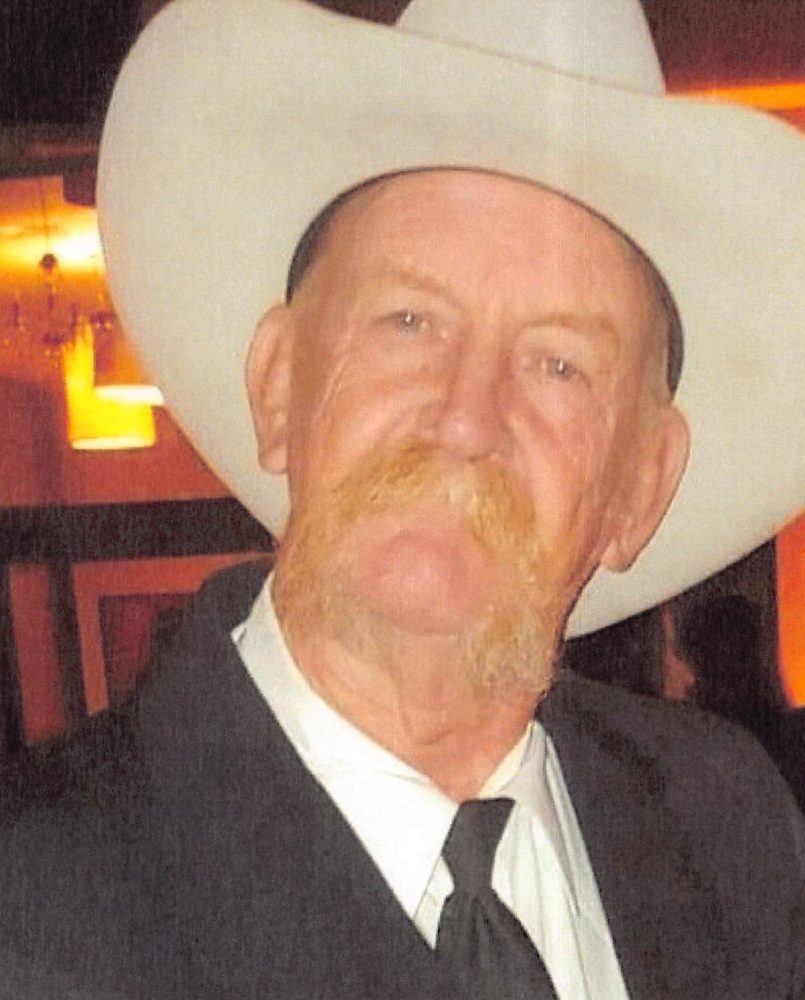 He was born on January 25, 1954 in Sulphur Springs, TX., the son of Paul and Clyetee Wilburn. He married Annette Hall on April 21, 1975 in Sulphur Springs, TX. Gerald worked as a truck driver for 30 years. He loved to fish, watching western movies, football, he was a life long cowboys fan as well as an amazing cook especially barbeque.
In addition to his wife Annette he is survived by two sons, Christopher Wilburn (Amy), Joshua Wilburn-Dudley (Tim), one daughter Katy Wilburn (Janet), one brother Raymond Wilburn (Dawn), one granddaughter Bethany Hokett, step-grandchildren Travis Dudley (Sarah), Tori Peek (Robert), and Tony Dudley (Michelle), as well as six step-grandchildren.
He was preceded in death by his parents Paul and Clyetee Wilburn, one son Joseph Wilburn, and one brother David Wilburn and one sister Linda Wilburn.
Arrangements are under the direction of West Oaks Funeral Home.
www.westoaksfuneralhome.com
---