October 23, 2023 – Hopkins County Sheriff's Deputies were called to a residence on FM 1567 about a disturbance with an intoxicated individual causing problems for other parties at the address, including a minor child. The scene was cleared with the minor child being removed from the residence along with everyone else except the person making the disturbance, Mathew Joseph Calder.
Two individuals returned later in the evening to retrieve some property, when one of the individuals observed Calder outside the residence and heard gunshots. This prompted another call to 911, as threats were being made to do harm to himself and the other individuals on the scene. Hopkins County Law Enforcement arrived on the scene and made several attempts to contact Calder who had gone inside the home. Deputies continually knocked, and called Calder's phone with very little response.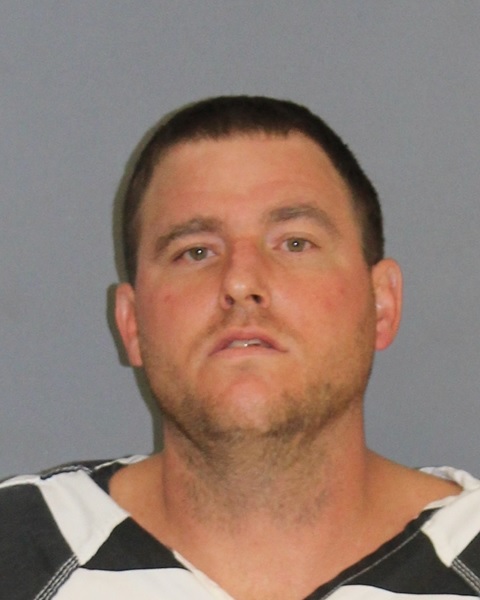 The Sulphur Springs Police Department SWAT team was activated, arriving on the scene and gained access to the residence. Members of SSPD SWAT quickly subdued the armed and intoxicated suspect without any problems.
Mathew Joseph Calder, age 33, was placed under arrest and transported to the Hopkins County Jail and was booked with the following charges:
Agg Assault Date/Family/Household member w/ weapon SBI
Agg Assault w/ Deadly Weapon
Assault Family/Household members previous conviction
Tamper/Fabricate physical evidence w/ intent to impair
Theft of Firearm
Calder remains in the Hopkins County Jail awaiting his bond to be set on the above multiple charges.
If you have an emergency, dial 9-1-1
The Hopkins County Sheriff's Office is located at 298 Rosemont Sulphur Springs, TX 75482. You can reach them for non-emergency matters at (903) 438-4040.