Rangers ALCS Game 2 This Afternoon
October 16, 2023 – The Texas Rangers will face the Houston Astros again this afternoon.
Broadcast starts at 3PM, and first pitch is 3:37PM. This is an away game for the Rangers.
KSST Will continue to broadcast all post-season Texas Ranger Games unless they conflict with Sulphur Springs ISD Wildcat Games.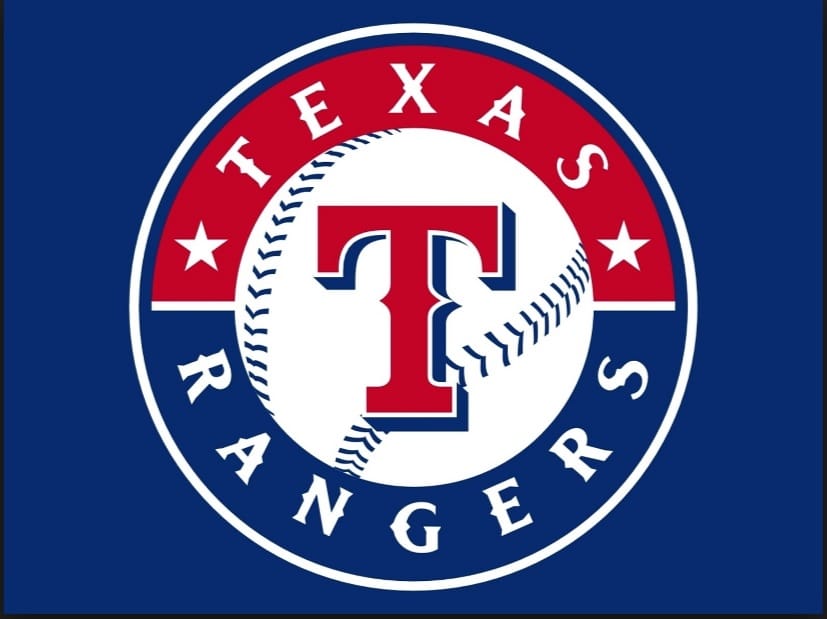 ---
KSST 1230 AM is proud to broadcast Texas Ranger Baseball to fans across North East Texas. Fans who wish to purchase tickets may do so here.