Joseph Stanley Jeffcoat, 71, departed his earthly life for his eternal home on October 16th surrounded by his beloved wife Bonnie, children, and his fur-babies.
Joseph was born to Martha Stanley Durant on June 4, 1952 in Dallas, Texas. He graduated in 1970 from Cumby High School.
Joe's first career was a draftsman. He held many titles /positions and ultimately retired from UTMB in 2017.
Joe is survived by his wife of 23 years: Bonnie Jeffcoat. Children: April Jeffcoat Hinton, James Jeffcoat, Erica Trahan, Kimberley Hansen (Brian), and Christopher Trahan (Morgan). Grandchildren: Forrest Hinton, Wylie Hinton, Jasney Hinton, Elijah Hansen, Kayden MacKenzie, Bria Hinton, Karley MacKenzie, Alenah Trahan, and John MacKenzie. Fur-babies: Bella and Copper. As well as numerous other family members.
Joe is preceded in death by his mother, Martha Stanley Durant and brother Ben Jeffcoat.
A Celebration of Life is planned for October 21, in Friendswood, TX.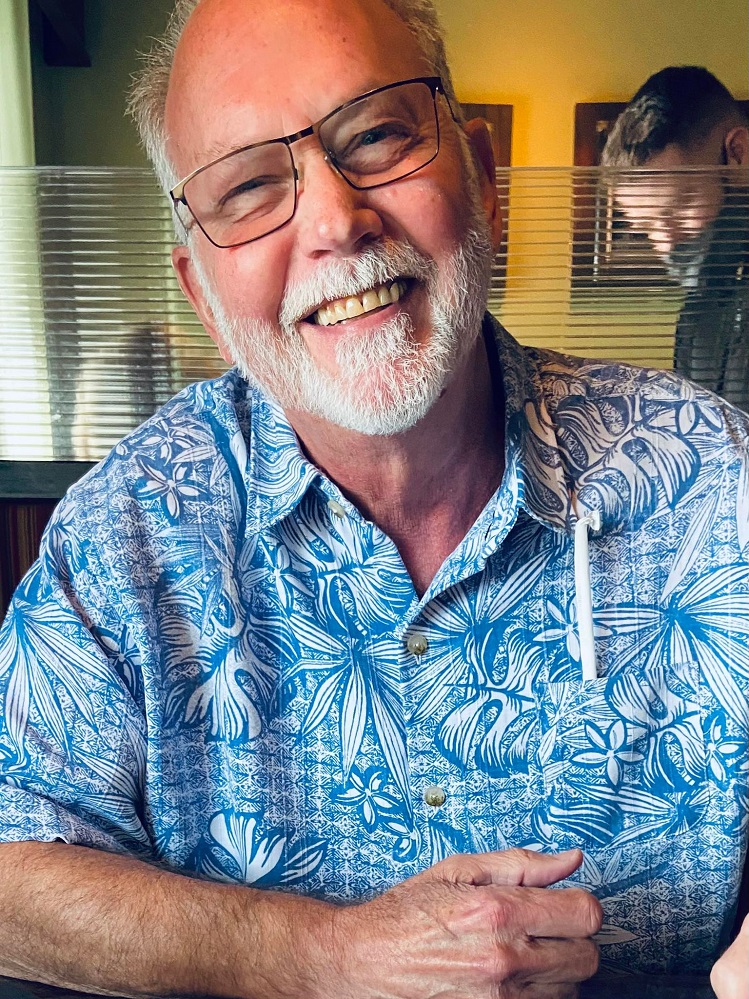 ---