Hal Edward Romack, age 87, was born April 10, 1936 in Brashear, TX to Lester and Reba Romack. He passed away peacefully at home Monday, October 16, 2023.
Hal graduated from Sulphur Springs High School in 1954 and after working a few years in Dallas, joined the US Army and was stationed in Germany. After discharge he went into the dairy business on the family farm. Hal was a member of Caney Baptist Church in Pickton, TX.
Hal married Barbara Allen and together they raised two sons, Greg and Jeff Romack. They relocated from Sulphur Springs to Winnsboro, TX and purchased the Connor Campbell Lumber Yard. In addition to operating the lumber business, they began building houses. Later they established Romack Supply Company and went into the oil field supply business, where they made many friends and enjoyed interacting with them.
One of the family's favorite pastimes was traveling the continental US. including Hawaii, Alaska and Mexico.
Hal liked to joke with folks yet had a serious side as noted in one of the compositions discovered in his Bible.
Age and Attitude
Nobody grows old by living a certain number of years. Rather, people grow old by deserting their ideals. Years may wrinkle the skin, but to give up enthusiasm wrinkles the soul. Worry, doubt, fear and despair- these are the experiences that bow the head and turn the growing spirit back to dust. You are as young as your self-confidence, as old as your fears; as young as your hope, as old as your despair.
Hal is survived by his wife, Barbara; sons, Greg Romack, Jeff Romack and his wife, Kelly Romack; and grandsons, Landon and Connor Romack. In lieu of flowers, please send donations to Caney Baptist Church Cemetery Fund, c/o Patsy Bolton, 600 Vonda Dr, Sulphur Springs, TX 75482. Arrangements are under the direction of West Oaks Funeral Home. www.westoaksfuneralhome.com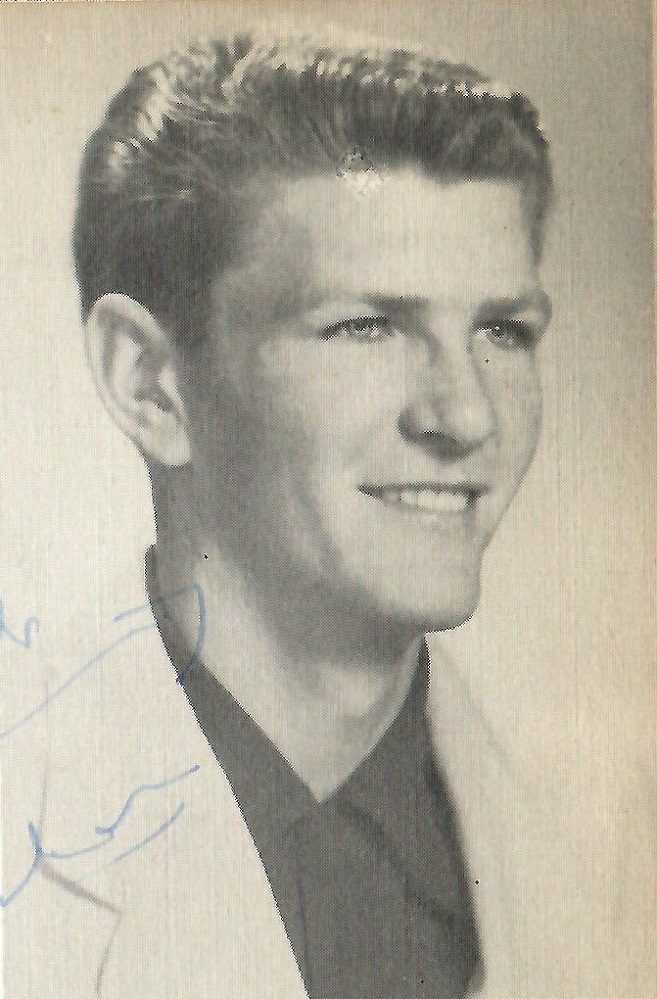 ---