Funeral services for Bethel "Beth" Delores Price, age 82, of Dike will be conducted at 3:00 p.m., Saturday, October 14, 2023 at West Oaks Funeral Home Chapel with Bro. Adam Teer officiating. Visitation will be held one hour prior to service time beginning at 2:00 p.m., at West Oaks Funeral Home. Interment will follow at Mahoney Cemetery with Hunter Williams, Garrett Rhoades, Alexis Escobedo, Daniel Shupert, Glen Hamlin and Justin Keen serving as pallbearers. Beth passed away Wednesday, October 11, 2023 at Birchwood Nursing Home.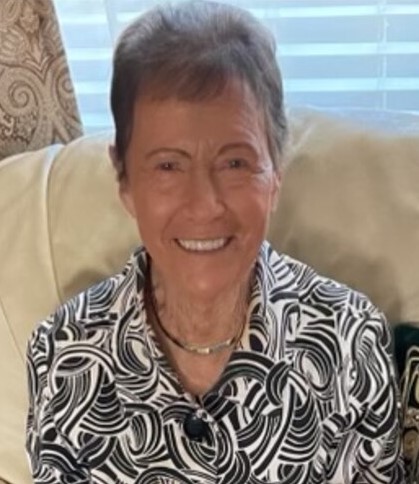 Beth was born on January 27, 1941 in Dike, Texas, the daughter of Newt Sandefur and Linnie Massey Sandefur. She was a branch manager for Alliance Bank for many years. Beth was a natural homemaker, she loved taking care of her home and working in her yard.
Beth is survived by her sons, Bobby Barron and JJ Price, grandchildren, Marissa Rhoades (Garrett), Maison Williams (Hunter) and Morgan Price (Alexis Escobedo), one great-grandson, Ryder Williams. She was preceded in death by her parents, sisters, Myra White, Gracie McLemore, Claudia Carlisle and Rebecca Powell.
Arrangements are under the direction of West Oaks Funeral Home.
www.westoaksfuneralhome.com
---