Sharon Thomas Hill was born September 20, 1953 to the parentage of Leon Thomas and Goldie May Goodson in Sulphur Springs, Texas. She graduated from Sulphur Springs High School in 1972. Sharon worked as a caregiver, housekeeper and helped many people with their children.
On October 17th, 1983 Sharon married Ronald Hill who survived her in death. Sharon was of the Baptist faith.
She leaves to cherish her precious memories, her husband Ronald Hill, one brother Don Roby Thomas of Dallas, Texas along with her 8 nephews and 7 nieces.
She was preceded in death by her parents, Leon, and Goldie Goodson Thomas, two brothers and four sisters.
Services for Sharon Thomas Hill will be held Saturday September 30th at 12 noon at Evening Chapel CME Church 199 Putman Street Sulphur Springs, Texas 75482. Reverend Gailyn McCurdy Officiating Reverend Rudy Ellis: Eulogist
Service Entrusted by GreenLeaf Mortuary LLC 200 Putman St Sulphur Springs, Texas 75482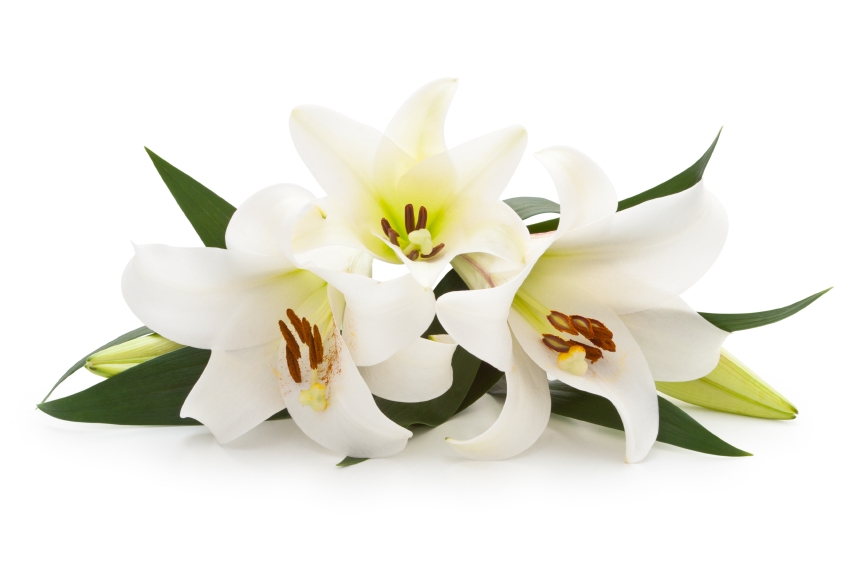 ---