Odell Arrested After Traffic Stop
September 27, 2023 – Sulphur Springs Police observed the driver of a black Lincoln perform a traffic violation around midnight Tuesday. A traffic stop was performed in the parking lot of a south Broadway retailer. The driver was compliant, and when asked, he gave permission to search the vehicle.
During that serch, Police found a black bag. Inside they found baggies of methamphetamine and associated paraphernalia.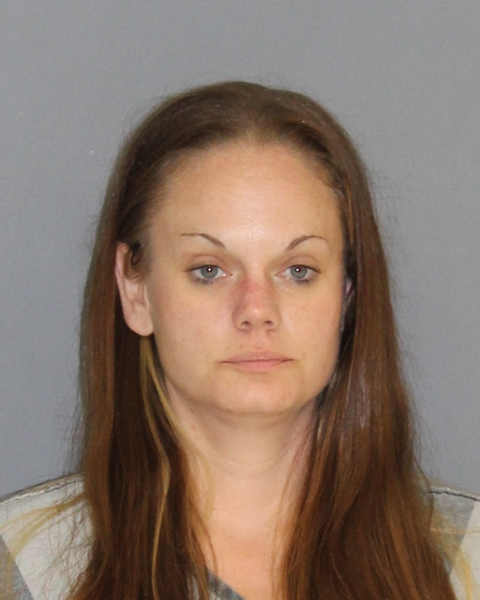 The passenger, 35 year-old Ashton Elizabeth ODell, claimed ownership of the bag and contents. She was arrested and transported to the Hopkins County Jail without incident. ODell, who lists herself as unemployed, was on parole out of Lamar County at the time of her arrest.
ODell is charged with:
1 481.115(D) POSS CS PG 1/1-B >=4G<200G
KSSTRadio.com publishes Sulphur Springs Police Department reports and news. The Police Department is located at 125 Davis St., Sulphur Springs, Texas. Non-emergency calls can be made to (903) 885-7602.
If you have an emergency dial 9-1-1.
The Sulphur Springs Police Department continues to serve its citizens with pride in its overall mission and will strive to provide the best possible police force in the 21st century.
If you have an emergency, dial 9-1-1
The Hopkins County Sheriff's Office is located at 298 Rosemont Sulphur Springs, TX 75482. You can reach them for non-emergency matters at (903) 438-4040.