September 7, 2023 – Texas has a lot to offer which includes over 80,000 highway lane miles. We also have worldclass rail and air facilities for freight and passengers. Nearly 2,000 people move here every day. That's one of the reasons why the Texas Transportation Commission made history this month by approving a record $142 billion total investment for Texas' transportation infrastructure, including the $100 billion 10-year Unified Transportation Program (UTP).
TxDOT works to provide the needed infrastructure to help move people and products across the state. The historic 2024 UTP reflects an unprecedented level of projected funding and estimates $34.2 billion in development costs and $7.5 billion in routine maintenance contracts.
This 10-year plan provides for the development of a network of rural highways to improve mobility, connect major activity centers, provide access to ports of entry into Texas, and address safety by building four-lane divided roads.
Since our mission at TxDOT is "Connecting You With Texas," we're working hard to make sure every region of the state stays connected. Since fiscal year 2015, we've completed more than 258 rural connectivity projects. We have another 120 projects — $7 billion worth — under construction.
We're planning to invest a historic level of $19.2 billion in our rural areas over the next 10 years through the 2024 UTP. It demonstrates TxDOT's commitment to building and maintaining a safe and efficient transportation system, not only in our most populous areas, but also in those rural areas that are so vital to our state's economic success.
Alvin New, Commissioner, Texas Transportation Commission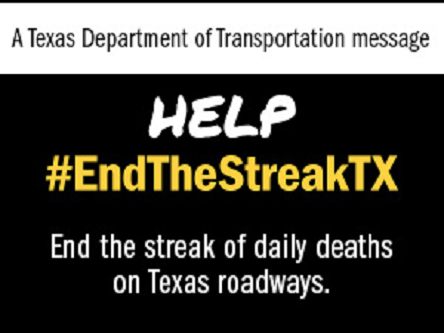 www.txdot.gov | TxDOT on Facebook | TxDOT on Twitter