Kenneth Ray Waggener, age 58, of Paris, Texas, passed away on Thursday, September 7, 2023, in Paris Texas.
Visitation will be on Saturday, September 16, 2023, at Sam B. Harvey Funeral Home at 10:00-11:00 a.m. and the Celebration of Life Service will immediately follow with Eric Eves and Chad Fleming officiating.
Kenneth was born on January 19, 1965, in Dallas, Texas to Robert and Nora Ann (Smith) Waggener. He married Rhonda Blackstock Turrell on March 15, 2017, in Paris. Kenneth worked for Oak farm for 13 years. He enjoyed life and having a great time. Kenneth loved the outdoors, camping, and fishing.
He was preceded in death by his mother, Nora Waggener; grandparents, Bessie Lorene Watkins Smith, Amos Albert Smith; and stepdaughter, Wendi Turrell.
Kenneth is survived by his wife, Rhonda Waggener of Paris, TX; father, Robert Waggener of Athens, TX; sister, Lorie Behr and husband Timmy of Athens, TX; half-sister, Mary Roy and husband Josh of De Leon, TX; stepdaughter, Savannah Peralta and husband Sam; step-grandchildren, Bella, Aubree and Emersyn. His "brothers", Eric Eves, Rob Wade and Roger Lankford. Nephews, Ethan and Eason Eves; Niece, Melissa Caylor, friends, and extended family.
Services entrusted to Sam B. Harvey Funeral Home. Online condolences may be made at www.samharveyfuneralhome.com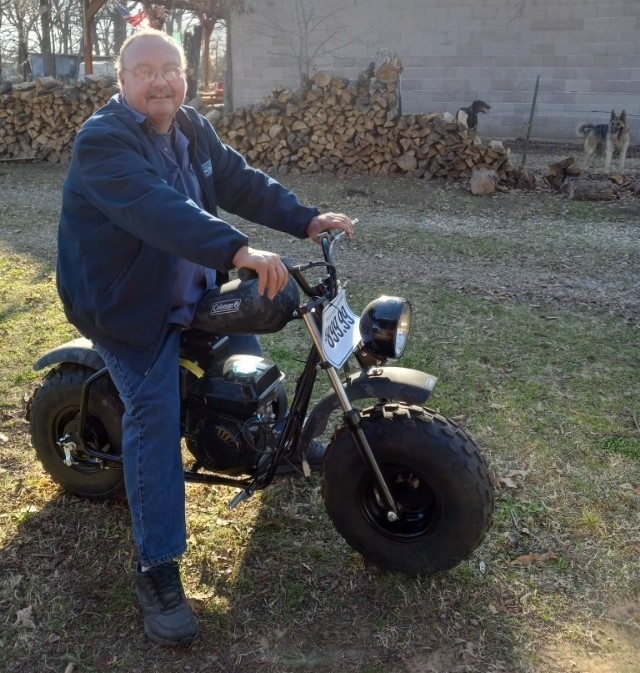 ---