Dockray Back in Jail; Charged With Assault
September 25, 2023 – Tobye Deleo Dockray, age 48, was arrested over the weekend and charged with:
1 22.01(B)(2)(B) ASSAULT FAM/HOUSE MEM IMPEDE BREATH/CIRCULAT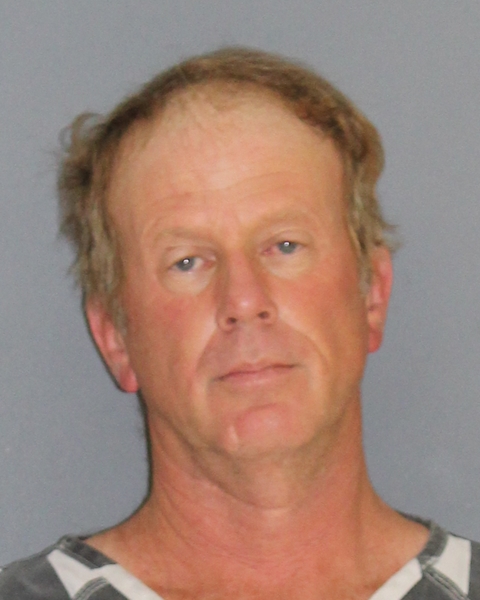 Dockray was arrested after a disturbance call was received by the Hopkins County Sheriff. Deputies responded to a Precinct 2 address and found Dockray, the victim and a witness. Dockray is accused of choking a women and hitting her face multiple times with his fist while she was on the ground. She also suffered minor cuts and bruises on arms. Photos were taken as evidence.
His bond is currently set at $50,000.
This is not the first time Dockray has been in jail. In 2019 he was arrested and charged with aggravated assault with a deadly weapon, felonious pointing, shooting with intent, negligent discharge, aggravated assault with a motor vehicle and being a felon in possession of a firearm. Those charges stem from a confrontation with his then ex-wife. During that confrontation and crash involving two vehicles, she was shot in the hand.
If you have an emergency, dial 9-1-1
The Hopkins County Sheriff's Office is located at 298 Rosemont Sulphur Springs, TX 75482. You can reach them for non-emergency matters at (903) 438-4040.