Deputies Find Car With Stolen Tag
August 19, 2023 – Hopkins County Sheriff Deputies located a car on I-30 this week that was displaying a stolen licence plate. The tag was registered to a Honda and was being displayed on a Chevrolet. The tag was reported stolen a few days prior out of Dallas. The accused, 26 year-old BRIANNA CLARISSE BANKS, admitted she frequented the Dallas area.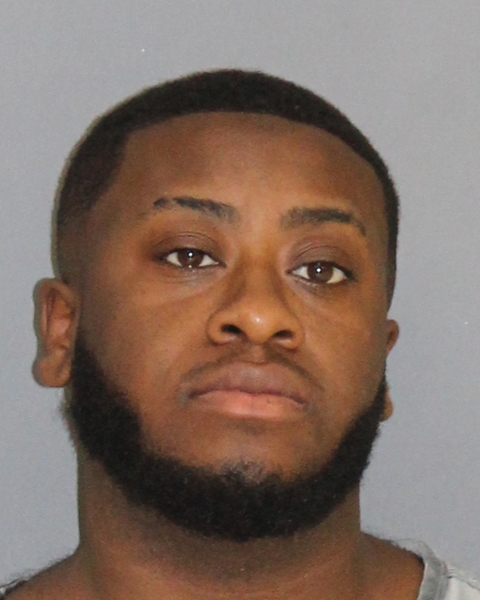 Due to the discrepancy between the tag and the vehicle, Deputies asked for documentation confirming ownership of the vehicle. During that search, they observed marijuana residue scattered throughout the vehicle. They also observed a ratchet and socket matching the size required to remove licence tag bolts. Additionally, they located receipts placing Banks in Dallas at the time the tag was reported stolen.
Banks, a resident of Avinger, TX, was arrested and transported to Hopkins County Jail. The car was impounded. Her bond was set at $5,000. She is charged with:
1 31.03(E)(4)(D) THEFT PROP <$2,500 2/MORE PREV CONV
Banks, who reports herself as unemployed, has had at least two prior convictions for theft. She is currently on Federal Probation.
Banks pleaded guilty to stealing Federal COVID Stimulus Funds in 2021. See that story here.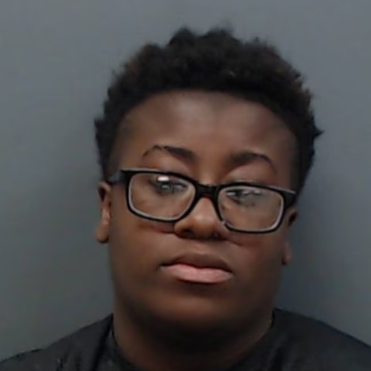 If you have an emergency, dial 9-1-1
The Hopkins County Sheriff's Office is located at 298 Rosemont Sulphur Springs, TX 75482. You can reach them for non-emergency matters at (903) 438-4040.