Mr. Dale Sides, age 76 of Winnsboro, passed away on Saturday, September 2, 2023 in Sulphur Springs. After a lengthy illness, Jesus Reached out his hand and said "Come on home son, I know you are tired"
Dale was born on September 1, 1947 in Oak Hill, West Virginia to the late Melvin Earl Sides and June Prater Sides. He was a retired V.P. of maintenance and repairs with EZ Mart, and served in the U.S. Air Force.
Dale enjoyed a full life, touched the lives of many people, and left a lasting impression. He leaves his family and friends with many cherished memories. He was a big kid at heart and loved spending time with his grandkids. His many enjoyments included playing cards, fishing, and, most of all, setting up at flea markets to buy/sell and visit.
Survivors include his loving wife of 19 years, Cathy Sides of Winnsboro; children, Keri Lynn Wright and husband Phillip of Austin, Texas, Christopher Dale Sides and wife Codye of Buda, Texas, Matthew Dale Sides and wife Lauren of Saginaw, Texas, Crystal Michelle Weaver and husband Bryan of Azle, Texas, Olivia Sue Kokko and husband Jack of Nash, Texas; bonus children, Michael Shane Martin and wife Rachel of Antlers, Oklahoma, and Tabatha Leeann Rangel of Shenandoah, TX; sister, Colleen Self and husband Buel of Chico, Texas along with seventeen grandchildren, Brianna, Jamison, Matt, Josh, Eric, Jacob, Winifred, Clara, Gaven, Caitlin, Gracie, Charity, Samuel, Michael, Ethan, Jasper, and Cameron.
Visitation will be held on Tuesday, September 5, 2023 from 6:00 pm to 8:00 pm at Beaty Funeral Home 816 W. Broadway Winnsboro, TX 75494. Funeral Services will be held at 10:00 a.m. Wednesday, September 6, 2023 at Beaty Funeral Home in Winnsboro with Bro. Kenneth Woods conducting. Interment will be at 2:00 p.m. at Dodd City Cemetery in Dodd City, Texas.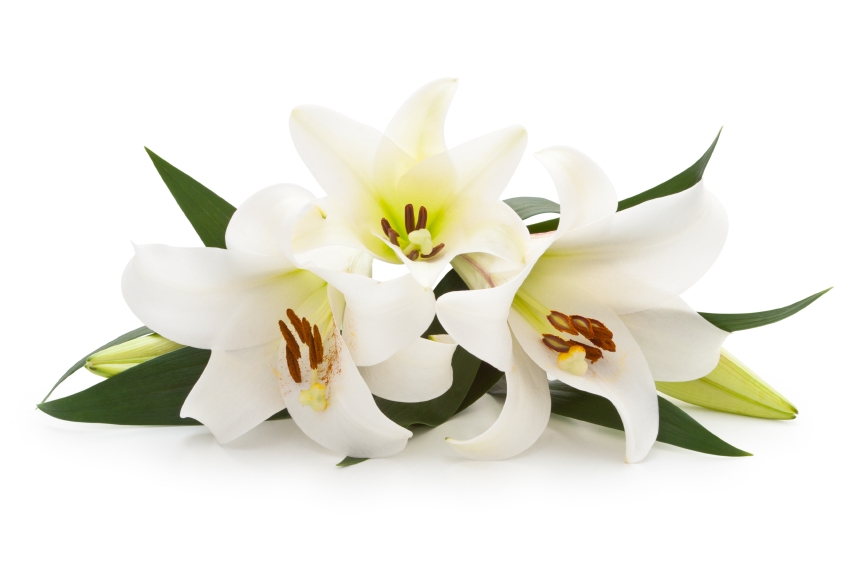 ---