Cumby Man Arrested for Invasive Visual Recording
September 28, 2023 – Hopkins County Sheriff's Deputies traveled to a Commerce TX address this week to arrest a Cumby man wanted for Invasive Visual Recording.
The Invasive Visual Recording crime in the state of Texas gives police the right to arrest you if they believe you take, or help spread, any kind of photograph or video of (1) someone's "intimate areas" or (2) someone in a bathroom or changing room.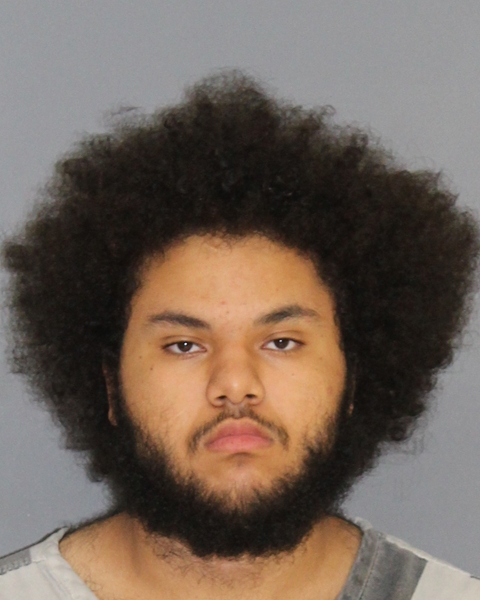 Xavier James Black, age 17, was arrested without incident and transported to the Hopkins County Jail. His bond is set at $100,000. He faces this charge:
1 21.15(C) INVASIVE VISUAL RECORDING
If you have an emergency, dial 9-1-1
The Hopkins County Sheriff's Office is located at 298 Rosemont Sulphur Springs, TX 75482. You can reach them for non-emergency matters at (903) 438-4040.