Boyce Ladearl Gilmer, age 79, of Sulphur Springs, Texas passed away on Thursday, September 15, 2023, at his residence in Sulphur Springs, Texas.
Boyce was born in Wynne, Arkansas on April 16, 1944, to parents Charles and Ruby (Jacobs) Gilmer. He served in the United States Army and after serving in the armed forces, he went to work doing home construction and improvement including that of roofing. He loved his cats and going fishing. Boyce was a faithful member of Richland Baptist Church.
Boyce is survived by his wife of 44 years, Suzanne "Sue" (Quarry) Gilmer of Sulphur Springs; brother, Charles Gilmer, Jr; sister, Maurice Goforth; step-son, Ronald Leisey Jr (Rowena); step-daughters, Cindy Miller (Mike) and Kim Russell; grandchildren, Nikki, Thomas, Michael, Christopher, Dodi, Sam, Jack, Rania, Jamie, Joseph, Josh, Chad, Kenny, "Shorty", and Dillan; and numerous great-grandchildren.
He was preceded in death by his parents; son, Bill Leisey; daughter, Beth Leisey; and grandson, Patrick Leisey; son-in-law, Tom Russell.
Arrangements are under the direction of Tapp Funeral Home.
The online register can be signed at www.tappfuneral.com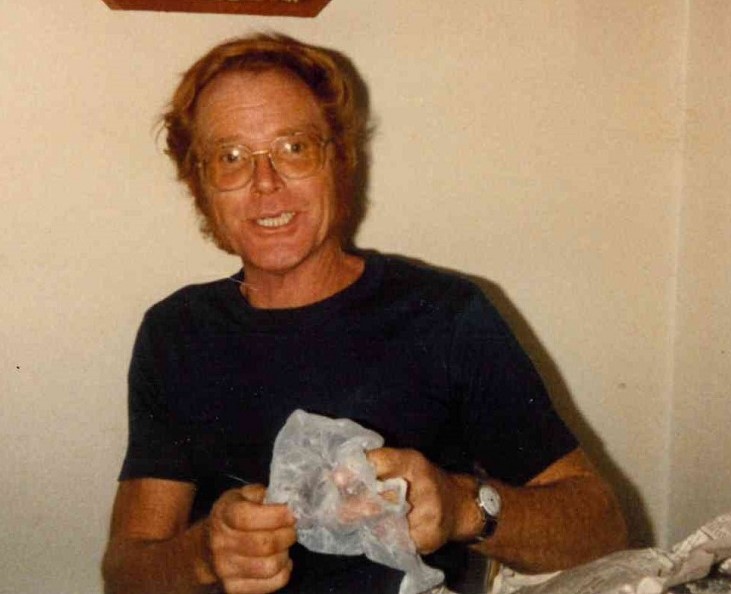 ---