'Weed Farm Owner' Arrested in Cumby
August 3, 2023 – Cumby Police clocked a vehicle traveling I-30 at 84 mph this week. The driver of the vehicle volunteered that he was a 'Weed Farm Owner' in Oklahoma.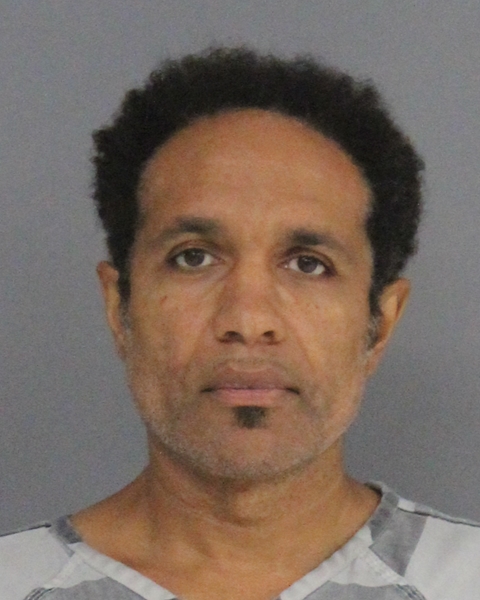 EDWARD LEE HENDERSON, age 51 of McKinney Tx, was stopped by Cumby Police around 9am at mile marker 111. During a roadside interview, Henderson appeared nervous was was deceptive in his answers to questions. Henderson volunteered that he was a 'Weed Farm Owner' in Oklahoma. When asked if he had anything illegal in his car, he indicated that he had some THC gummies.
A probable cause search was performed on his vehicle. A pack of commercially produced THC gummies were found. Another partially consumed gummy was also found in the console. The total amount of THC was more than 45 grams.
Henderson was arrested and transported to Hopkins County Jail without incident. His Kia was impounded. Because of the proximity to a drug free zone, his charges were elevated. His bond is set at $35,000.
1 481.116(D) POSS CS PG 2 >= 4G < 400G DFZ
If you have an emergency, dial 9-1-1
The Hopkins County Sheriff's Office is located at 298 Rosemont Sulphur Springs, TX 75482. You can reach them for non-emergency matters at (903) 438-4040.