Truck Driver Arrested, Charged with 3rd DWI
August 21, 2023 – 50 year-old Michael Shawn House was arrested over the weekend in Hopkins County. His semi was involved in what State Troopers describe as a minor accident on I-30 near mile marker 122.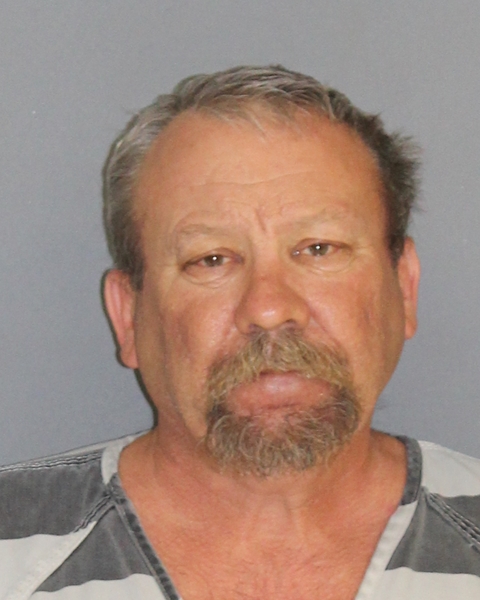 When Troopers arrived at the scene of the collision, they detected a strong odor of alcohol coming from House. House allegedly admitted to drinking alcohol prior to the crash. He failed various roadside sobriety tests. House was arrested and transported to the Hopkins County Jail.
House refused to give a breath sample. A warrant was sought and granted for a blood sample to be taken. House was then transported to a local hospital and a sample was successfully obtained.
A records check showed this to be at least the third DWI charge collected by House. He was convicted once in his home state of Missouri and once in Washington.
House is charged with:
1 49.09(B) DRIVING WHILE INTOXICATED 3RD OR MORE IAT
The red Freightliner was impounded.
If you have an emergency, dial 9-1-1
The Hopkins County Sheriff's Office is located at 298 Rosemont Sulphur Springs, TX 75482. You can reach them for non-emergency matters at (903) 438-4040.