Travis Edward Riley, of Commerce, entered eternal rest on Wednesday, July 26, 2023, at the age of 63. He was born in Sulphur Springs on April 22, 1960, to the late Betty Jo (Carr) and William Travis Riley.
He is preceded in death by his wife, Andrea Riley, and his brother Charlie Skeen.
Survivors include daughter, Bethany Riley; brothers, Ricky Skeen, Clifton Riley (wife, Darla Riley), and Jerry Riley (wife, Angie Riley); nephews, Drew Riley, Josh Riley, Jared Riley, Chris Barkdoll, and Richard Skeen; nieces, Rachel Riley and Caryn Watson.
Travis enjoyed reading, writing poetry, studying history, and watching old movies. He worked as a truck driver for several years.
He proudly served our country in the United States Navy.
Family and friends will gather for a Celebration of Life at a later time.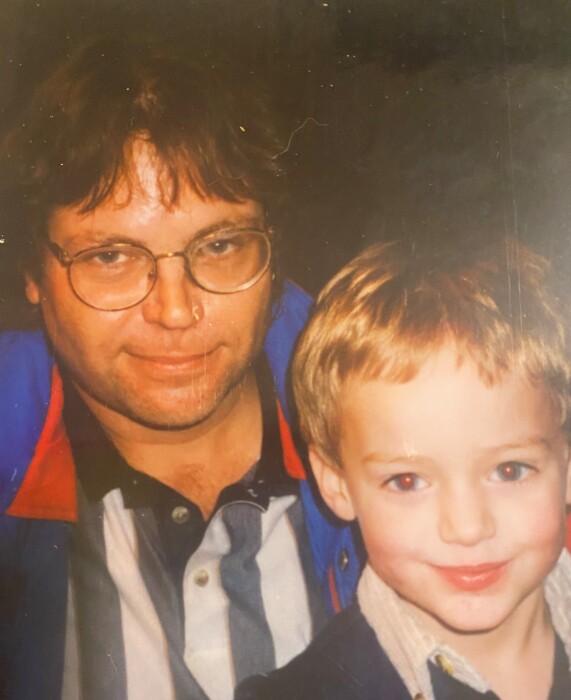 ---