August 17, 2023 – Angela Comenero who is serving as provisional attorney general for the State of Texas dealt a blow this week to nearby Franklin County who has been searching for solutions to fight proposed solar plants.
Angry residents in Franklin County have asked their county commissioners to impose restrictions on proposed solar farms in their county, including a 180-day moratorium on commercial solar development. The county attorney in Franklin County has warned that the moratorium may not be enforceable. County commissioners later rescinded that order and the county attorney asked for an opinion on the matter from the State Attorney General's office back in February of 2023.
In May of 2023, the serving Attorney General Ken Paxton was removed from office as the 149 member House of Representatives voted to impeach Paxton. Paxton could not continue serving in his position as he faces those charges. Brent Webster was immediately named as acting Attorney General and then a few days later, Governor Greg Abbott named former Texas Secretary of State John Scott as interim Attorney General. In early July of 2023 Governor Greg Abbott then named Angela Colmenero as the current interim Attorney General.
With all of the controversy and changes in the State of Texas Attorney General's office, it seemed that Franklin County's request had gotten lost in the shuffle, but Colmenero did indeed issue an opinion on the matter stating that Texas law doesn't give county governments specific authority to ban the development of solar farms. Although the law does give counties control over roads and public health, those same laws would not cover a ban of a solar farm.
Gary E. Smith is an attorney representing some residents in Franklin County and doesn't believe that the attorney general's opinion will slow down the fight for the residents. Smith mentioned the residents as well as the commissioners of Franklin County, should be enforcing codes relating to transportation, health and safety. Smith indicated that the fight will continue.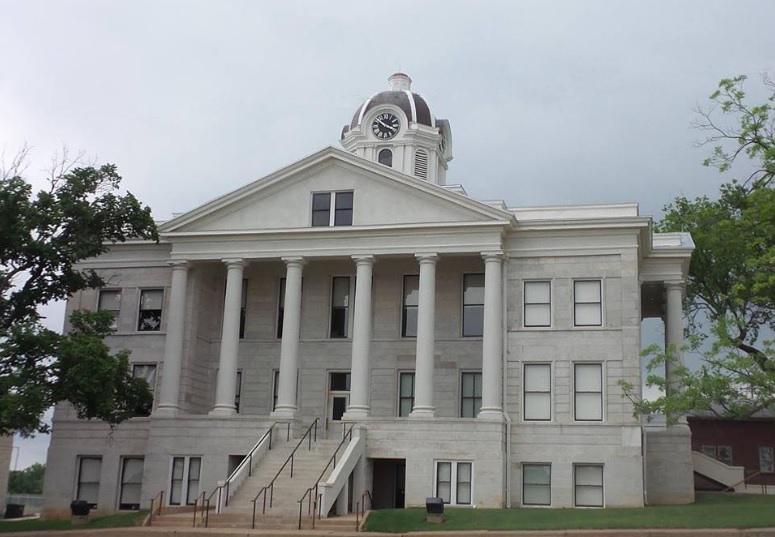 Rural residents all over Texas are attempting to fight the huge Solar companies which are almost exclusively owned by foreign entities as these companies lease thousands of acres and clearing the land to install hundreds of thousands of solar panels. Smaller nearby land owners, which the companies are not interested in their land, suffer the consequences of noise pollution, diverted water runoff, and having their serene surroundings destroyed.
Unfortunately, the final damages won't be known for some time, as most of the tax abatements will run for 20 years. The local school districts and county commissioners retain some power by not allowing the tax abatements or negotiating better deals with the billion dollar companies.