A memorial visitation for Steve Sherman, age 59, of Pickton, Texas will be held at Tapp Funeral Home in Sulphur Springs, Texas, on Friday, August 4, 2023, from 5:00 to 7:00 P.M.
Steve passed away on Sunday, July 30, 2023.
Steve was a proud United States Army Veteran that was born on April 30, 1964 in Waterbury, Connecticut. He loved taking care of his snakes and was considered an expert locally, he loved rottweilers and was a friend to all animals, loved spending time building things, watching NASCAR and drinking cold beer with his friends and family. He was the loving husband to Brenda (Hill) Sherman, married in Reilly Springs, Texas, on July 31, 2009.
Steve is survived by his wife, Brenda; son, Bobby Joe Subin; daughter-in-law, Heather Pratt and her fiancé Lorne Trotter; grandchildren, Issiah Subin, Bayli Subin, Preston Warren, Dakota Subin, Jaycee and Cloee Pratt; sister, Sandy Sherman and her children Jenna and James LeManquais; his beloved in-laws, Darlene and David Nichols, James Eric Hill, James and Linda Hogue, Tyrone Hill, Jr; and numerous nieces, nephews, and family friends.
Steve is preceded in death by his father, James R. Sherman III; brother, Bruce Sherman; father and mother in law, Tyrone Hill, Sr. and Delorise Hill.
Arrangements are under the direction of Tapp Funeral Home.
The online register can be signed at www.tappfuneral.com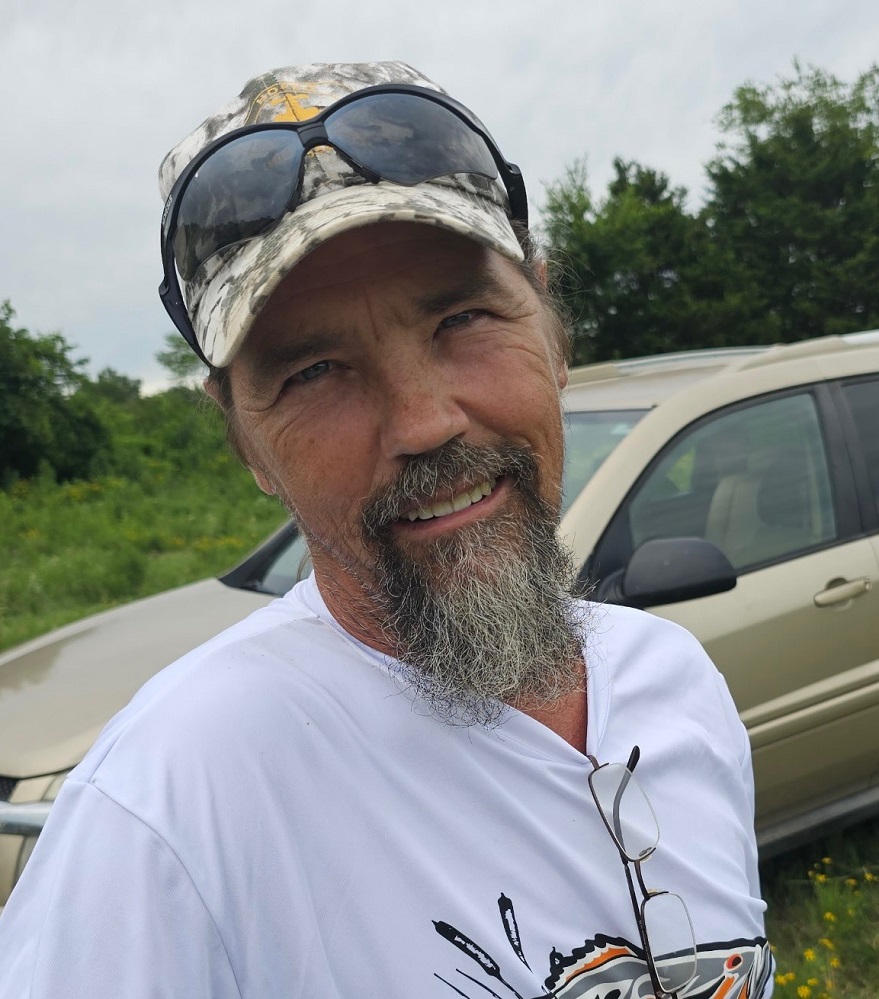 ---