Speeding Leads to Arrest on Warrants and Drug Charge
August 15, 2023 – Cumby Police stopped a speeding vehicle this week and a records check revealed multiple warrants.
CHRISTOPHER STEPHEN MARTIN, age 41 of Cumby, was found to be wanted by Hopkins County and the US Marshals. Martin was arrested and placed in a patrol car. The grey pickup he had been driving was about to be released to his mother. Martin had provided consent to have the pickup searched before she took possession, but he changed his mind and attempted to prevent the search. A K-9 unit was called, and made a positive hit on the pickup. A probable cause search was performed.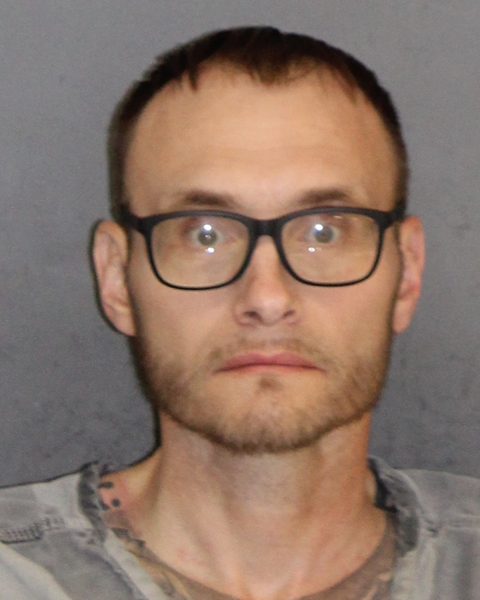 A bottle of prescription drugs was located in the center console. The label had been removed. The owner of the pills was unable to be determined. Martin, who lists himself as unemployed and disabled, was also charged with possession of dangerous drug. The pickup was released to his mother.
He is charged with:
1 37.09(C) TAMPER/FABRICATE PHYS EVID W/INTENT TO IMPAIR
1 481.115(B) POSS CS PG 1/1-B <1G
1 US MARSHAL VOP
1 483.041(D) POSS DANGEROUS DRUG
This is not the first time Martin has been in Jail. In 2014 he was arrested in Hunt County Texas. Martin, then 31 years-old, received two indictments for unlawful possession of a firearm by a felon and one indictment for possession of a controlled substance. Martin was alleged in the indictments to have been in possession of a rifle and a pistol during a January 2 incident in the 1200 block of Walworth Street in Greenville.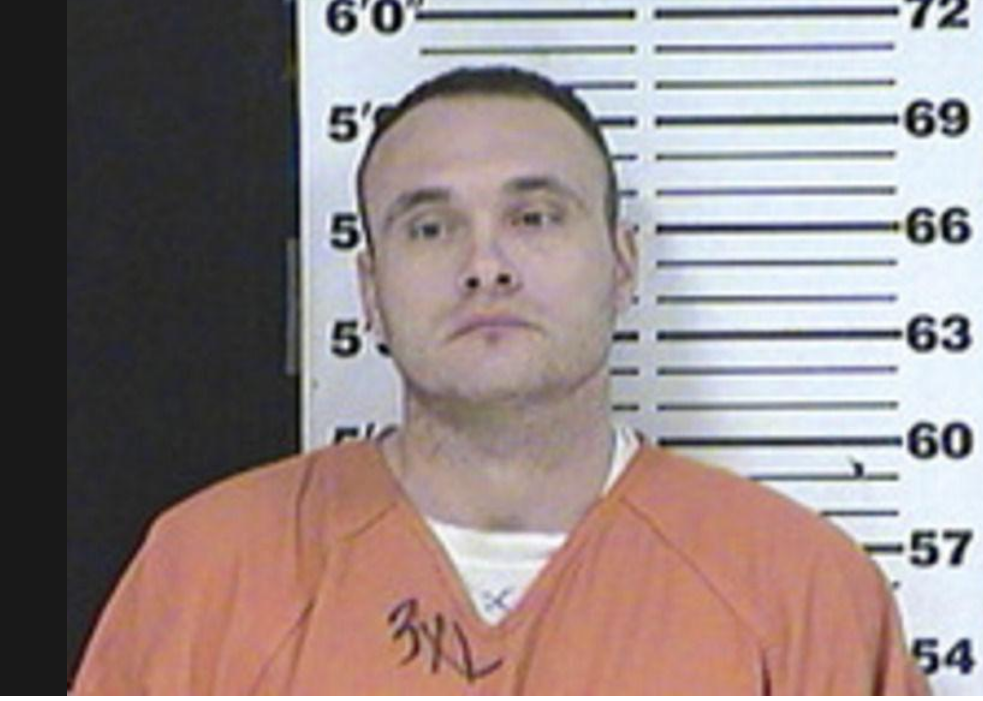 If you have an emergency, dial 9-1-1
The Hopkins County Sheriff's Office is located at 298 Rosemont Sulphur Springs, TX 75482. You can reach them for non-emergency matters at (903) 438-4040.