Pam Schonard, age 72 of Alba, Texas passed away on August 15, 2023 at Christus Mother Frances Hospital – Sulphur Springs.
Pam was born in Ft. Worth, Texas to John Robert Schonard Sr. and Emma Joyce (Woodard) Schonard. She earned her bachelor's degree in education at Texas Women's University. Pam worked in several fields throughout her life, most recently as a hospital admissions administrator.
She is survived by her sister, Pat Byrd; brother, John Schonard Jr.; niece, Staci Sirois and husband, Jeff; nephews Jason Byrd, Henry Link and wife, Donna; great nieces and nephews Imogen Sirois, Gunner Link, Siena Link, and Garrison Link.
Pam was preceded in death by her parents.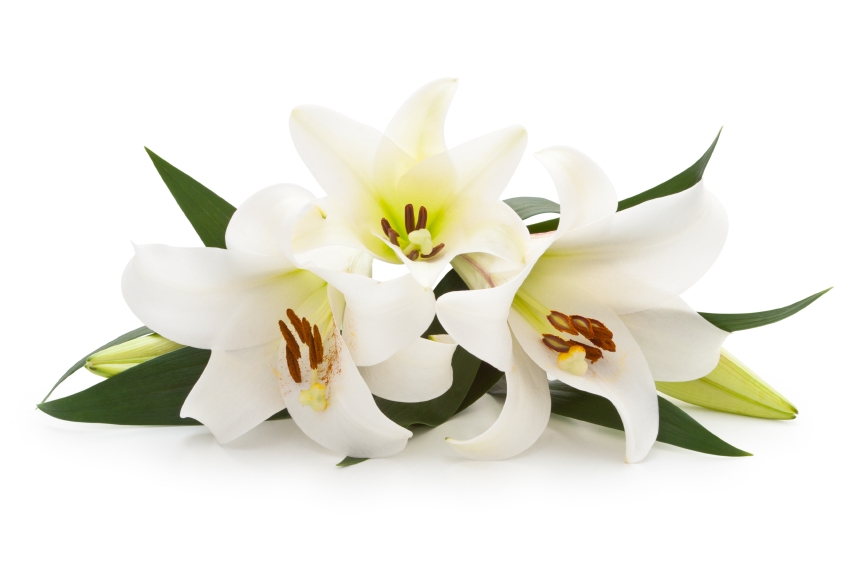 ---