Pair Arrested on Warrants for Theft
August 27, 2023 – Two Sulphur Springs residents were arrested on warrants this week. Both were arrested previously in July of this year after they were caught stealing from a store on South Broadway in Sulphur Springs.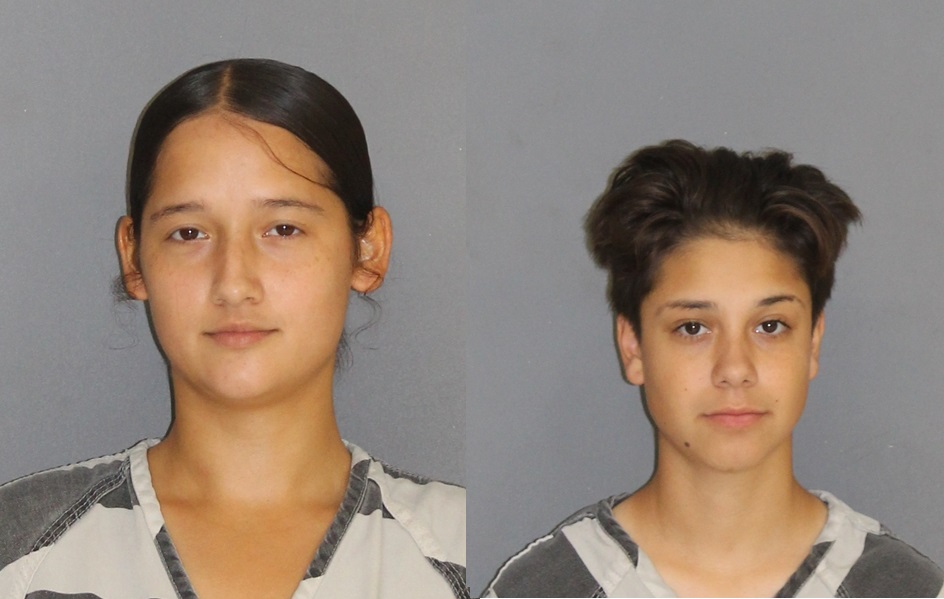 At the time of their July arrest, they had already been issued an active criminal trespass warning for that store. This often means that a person had been caught stealing in the past.
Reyna age 20 was arrested at her place of employment and Gonsales age 19, who lists herself as unemployed, at her home. They are both charged with:
1 31.03(E)(2)(A) THEFT PROP >=$100<$750
If you have an emergency, dial 9-1-1
The Hopkins County Sheriff's Office is located at 298 Rosemont Sulphur Springs, TX 75482. You can reach them for non-emergency matters at (903) 438-4040.