Page Arrested; Faces Adjudication on Two Charges
August 1, 2023 – Melissa Kathleen Page was arrested at the Adult Probation office after being notified of warrants for her arrest.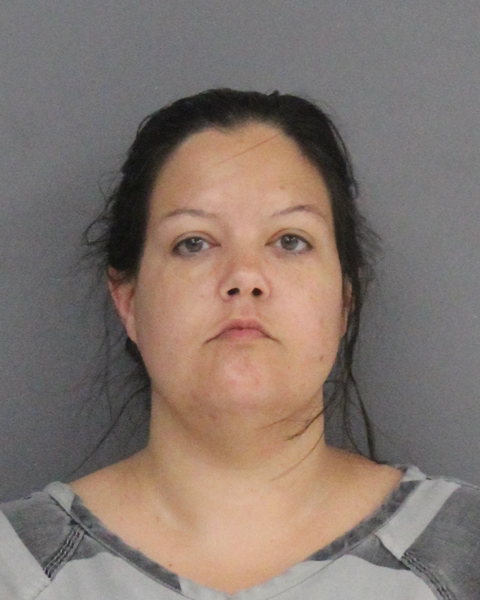 Page was taken into custody and transported to Hopkins County Jail without incident.
Page was arrested in 2018 after all four of her children tested positive for methamphetamine. The Special Crimes Unit worked with Child Protective Services on the case. See that story here.
In 2022 Page was arrested and charged with theft of property valued at $2,500 or more but less than $30,000 and failure to maintain financial responsibility. See that story here.
Page faces adjudication on these charges.
1826941 1 22.041(F) ABANDON ENDANGER CHILD INT/KNOW/RECK/CRIM NEG
2229245 1 1020 THEFT OF PROPERTY 2500 TO 30K
Previously, Page's pleas of no contest were deferred on the two charges. Instead of immediate sentencing, she received probation. However, motions to proceed with adjudication have been issued. This happens when a court determines an individual may have violated the terms of probation. A person in this situation can face the maximum penalties allowed on all charges.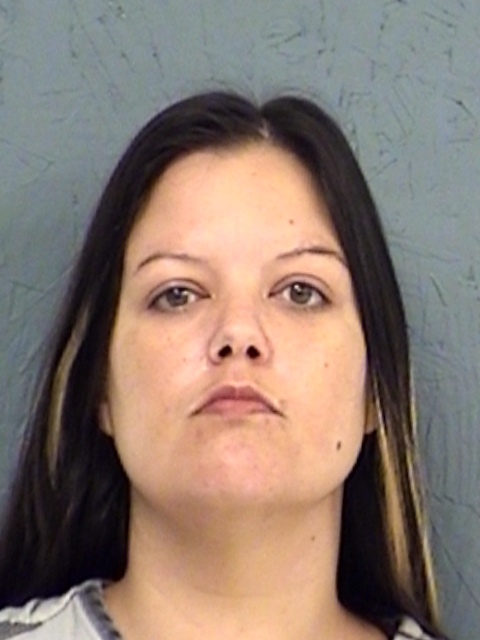 If you have an emergency, dial 9-1-1
The Hopkins County Sheriff's Office is located at 298 Rosemont Sulphur Springs, TX 75482. You can reach them for non-emergency matters at (903) 438-4040.