M. L. Kendricks Jr. was born March 19, 1942 to Lawyer Kendricks and Mary Ann Alexander in Hopkins County, Sulphur Springs, Texas. He graduated from Douglas High School of Sulphur Springs, Texas. M. L. passed away on August 14, 2023. He leaves behind his loving and devoted wife of 58 years, Darlene Wright Kendricks.
M.L. worked at Longhorn Steel for many years as a welder and later worked for Rockwell International (now FlowServe) retiring after 30 years. He accepted Christ at a young age and joined Independent Baptist Church. He generously supported financial endeavors for the church and was well known in the community. He also served on the Cemetery Committee. His favorite hobbies were hunting, fishing, and raising cattle.
He is survived by his wife Darlene Wright Kendricks, daughters: Shandra Kendricks Spady and Michelle Kendricks Garrett, 2 sons: Tony Kendricks and Mike Kendricks. He is also survived by 2 sisters: Ida Mae Kendricks Harper and Clarine Kendricks.
In addition, he is survived by 12 grandchildren and 9 great grandchildren. He was preceded in death by his parents: Lawyer Kendricks and Mary Ann Alexander Kendricks, brothers: L.K. Kendricks, Willie (Bill) Kendricks, and Floyd Kendricks.
Funeral services will be held at 12 noon, Saturday, August 19, 2023 at Independent Baptist Church in Como. Visitation will be held one hour prior to the service at the Church beginning at 11:00 a.m. Interment will be at Independent Sandfield Cemetery following the service.
Arrangements are under the direction of West Oaks Funeral Home. www.westoaksfuneralhome.com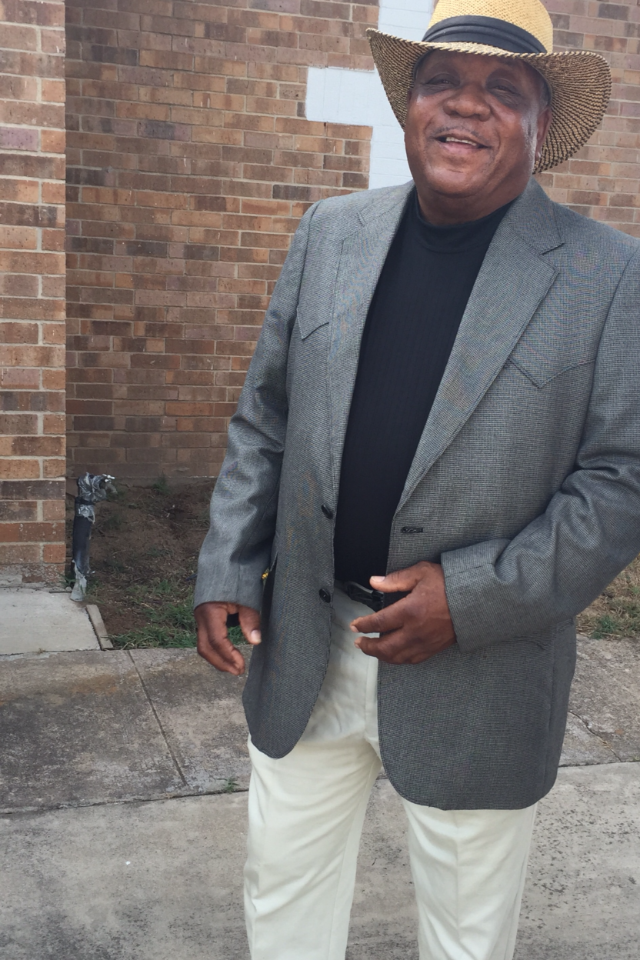 ---