Funeral service for Lela Hollis, age 89 of Sulphur Springs, Texas will be held at 11:00 A.M. on Friday,
August 25, 2023 at Murray-Orwosky Funeral Home with buddy Wiggins officiating. Interment will
follow at Rock Hill Cemetery. Visitation will be held one hour prior to the service. Mrs. Hollis passed
away on August 22, 2023 at Sulphur Springs Health and Rehab.
Lela was born on August 25, 1933 in Sulphur Springs, Texas to C.W. and Olga (Kennimer) Gilbreath.
She married J. W. Hollis on October 6, 1950 in Como, Texas. Lela worked as a seamstress for H.D. Lee
and Munves. She was a member of the Central Baptist Church.
She is survived by her sons, Rickey Hollis and wife, Jan, Bobby Hollis; daughter, Debbie Hodge;
grandchildren, Heath Hollis and wife, Krystal, Steven Hollis, Carrie Frey and husband, James
Cummings, Camille Hollis, Elizabeth Hollis, August Hollis, and McKenzie Hollis; sister, Betty Murphy.

Lela was preceded in death by her parents; husband, J.W. and daughter, Vickey Steen.

Donations may be made to St Jude's Childrens Research Hospital.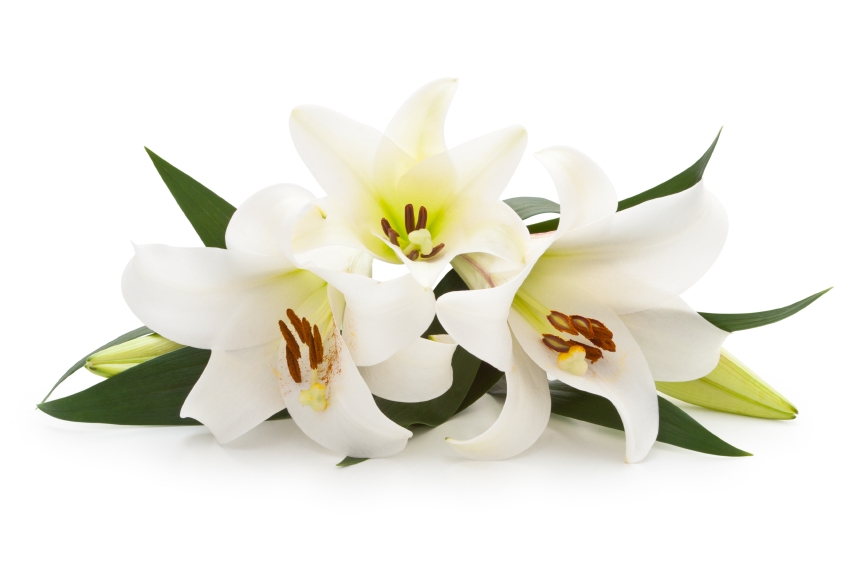 ---