Jimmy David Goldsmith, age 79, passed away Monday, August 7, 2023, surrounded by his family at Carriage House Manor. Jimmy was born on July 2, 1944, in Sulphur Springs the son of Jimmy Lee Goldsmith and Juanita Elizabeth Brown Goldsmith. He married Linda Horne on April 19, 1963, in Sulphur Springs and she survives. Jimmy was a truck driver for over 50 years retiring from Ballard Trucking. He also owned a dairy at one time and raised stocker cows.
His favorite hobby was gambling and spending a lot of time with his family. In addition to his wife Linda, he is survived by his three daughters, Lisa Sharber and husband Bill, Nancy Temples and husband Larry, and Terry Gammill and husband Keith, two sisters, Ava Chester and husband Alan and Charlotte Goldsmith, grandchildren, Amberly Hadnote, Ryan Sharber, Lacey Bloom, Colby Temples and Kailey Gammill, and eight great-grandchildren.
He was preceded in death by his parents, two brothers and three sisters, and one grandson, Justin Gammill. Cremation arrangements are under the direction of West Oaks Funeral Home.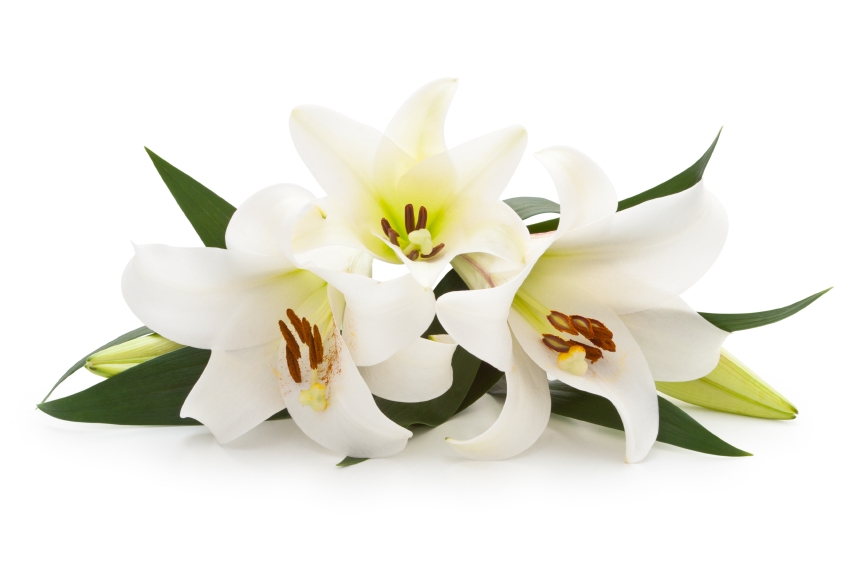 ---