Impatient Driver Arrested on Main Street
August 22, 2023 – Hopkins County Sheriff's Deputies noticed a black Dodge pickup truck traveling on Main Street this week. The driver, 49 year-old THERESA GALE GARCIA, was known to have a Failure to Appear warrant issued for her arrest.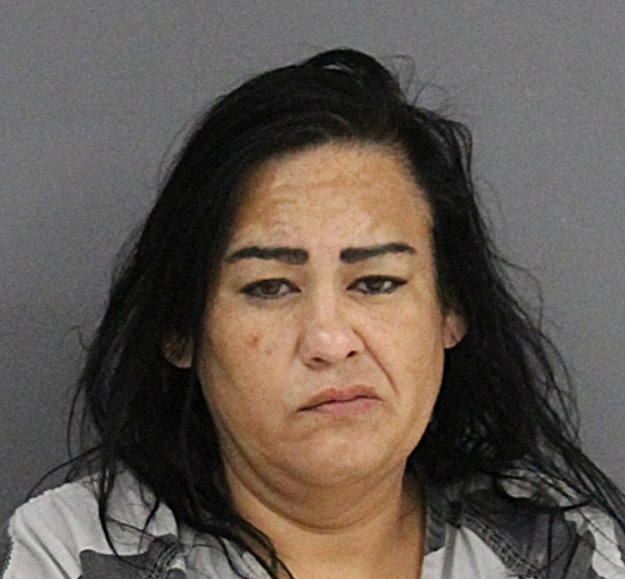 As deputies observed Garcia, she continued to travel on Main street eventually coming to a red light. Deputies observed Garcia pull around and pass a vehicle that was lawfully stopped at that same red light. A traffic stop was performed a short distance away from that intersection. Garcia was highly agitated and refused to follow orders given by deputies. Eventually Garcia was assisted from her vehicle and to the ground with the least amount of force required. She was arrested and transported to Hopkins County Jail without incident. Her truck was impounded.
She is currently charged with:
1 FAILURE TO APPEAR
1 3007 RAN RED LIGHT
In June of 2023, Garcia was arrested in Sulphur Springs and charged with:
LEAVING SCENE OF ACCIDENT
3035 OPEN CONTAINER- DRIVER
3002 UNSAFE SPEED/TOO FAST FOR CONDITIONS
If you have an emergency, dial 9-1-1
The Hopkins County Sheriff's Office is located at 298 Rosemont Sulphur Springs, TX 75482. You can reach them for non-emergency matters at (903) 438-4040.